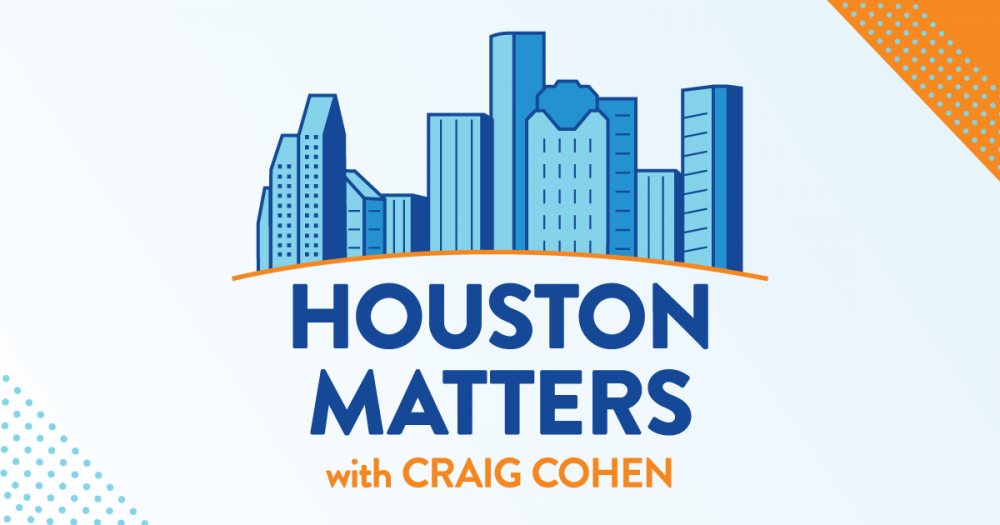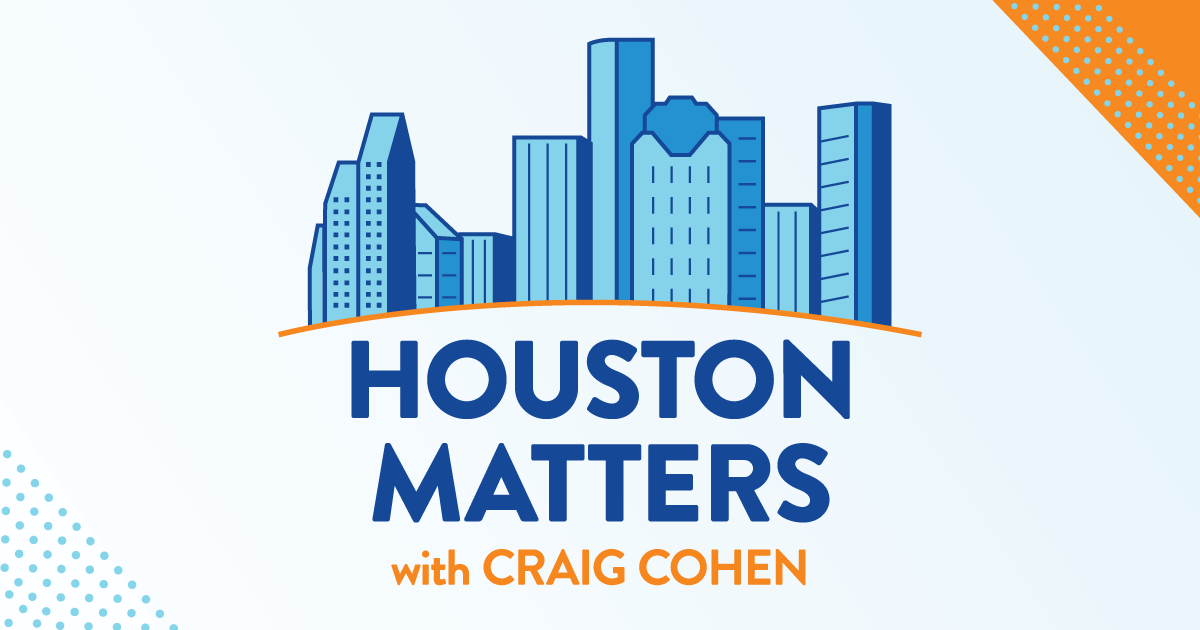 On Monday's show: The COVID positivity rate in Harris County is close to 30 percent. Should we be concerned about this sharp rise in cases?
Also this hour: As NASA is releasing the first images from its new James Webb Space Telescope, we discuss what they show us and learn how the telescope works.
Then, veterinarian Dr. Lori Teller answers your pet care questions.
And Jeff Balke updates us on Houston sports.