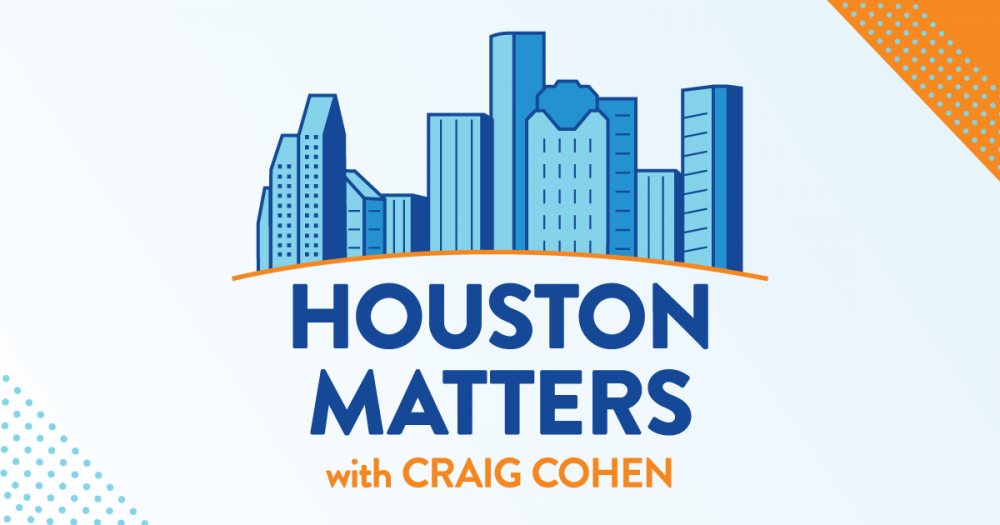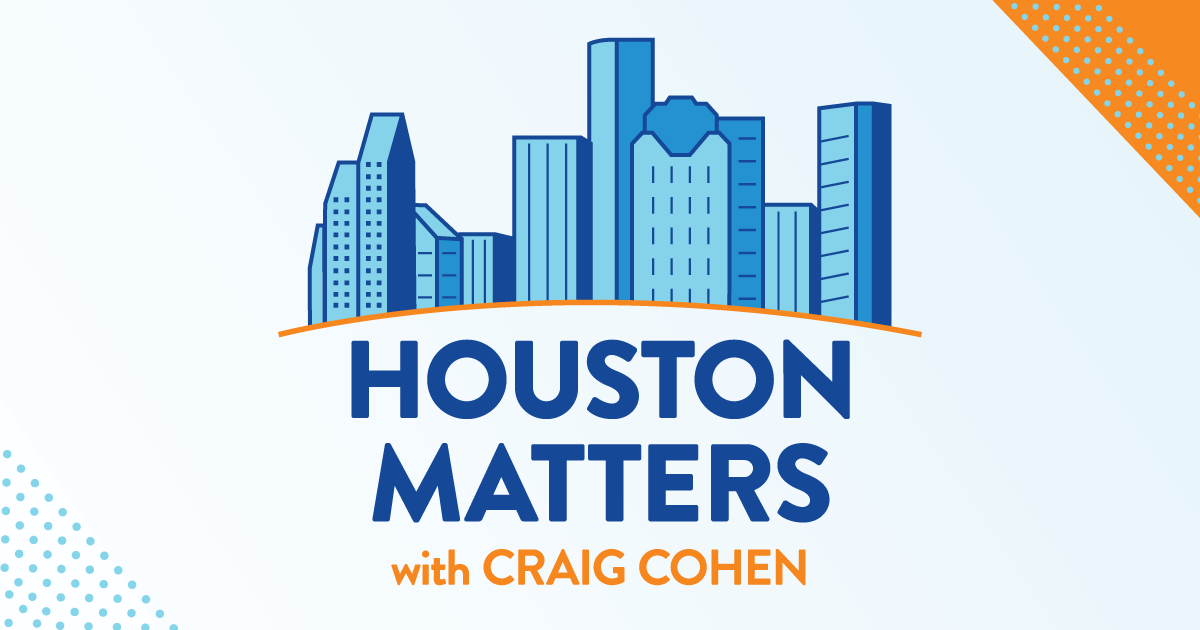 On Wednesday's show: Harris County has a new elections administrator. Well, almost, anyway. We learn why Clifford Tatum, a former election commission lawyer and administrator who has worked in D.C. and Georgia, can't officially start his new job just yet. We discuss that story and all the latest developments in politics in our weekly roundup.
Then, in this month's installment of The Full Menu, local food writers talk about their favorite places around the city for refreshing beverages of all sorts — whether it be juice bars, coffee, or even cocktails.
And we go inside the world of competitive Scrabble playing in Houston.