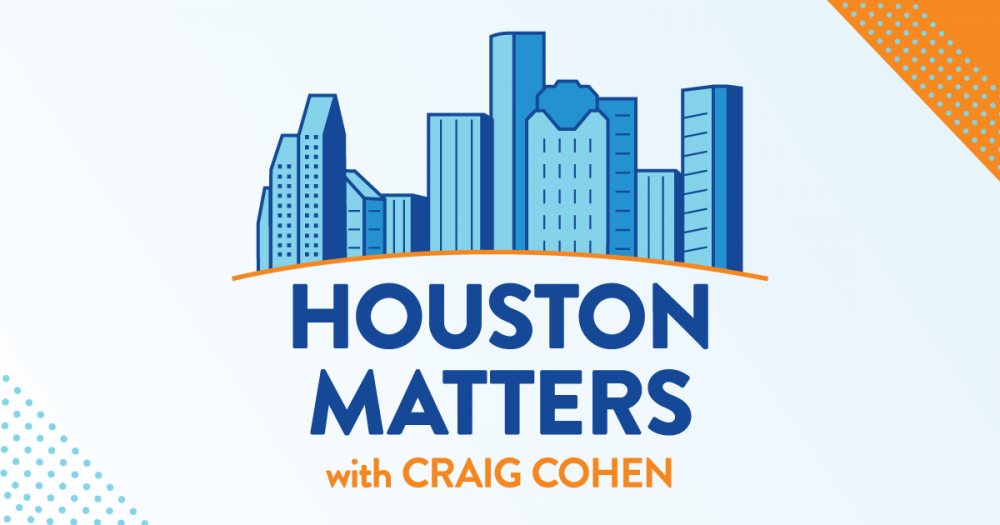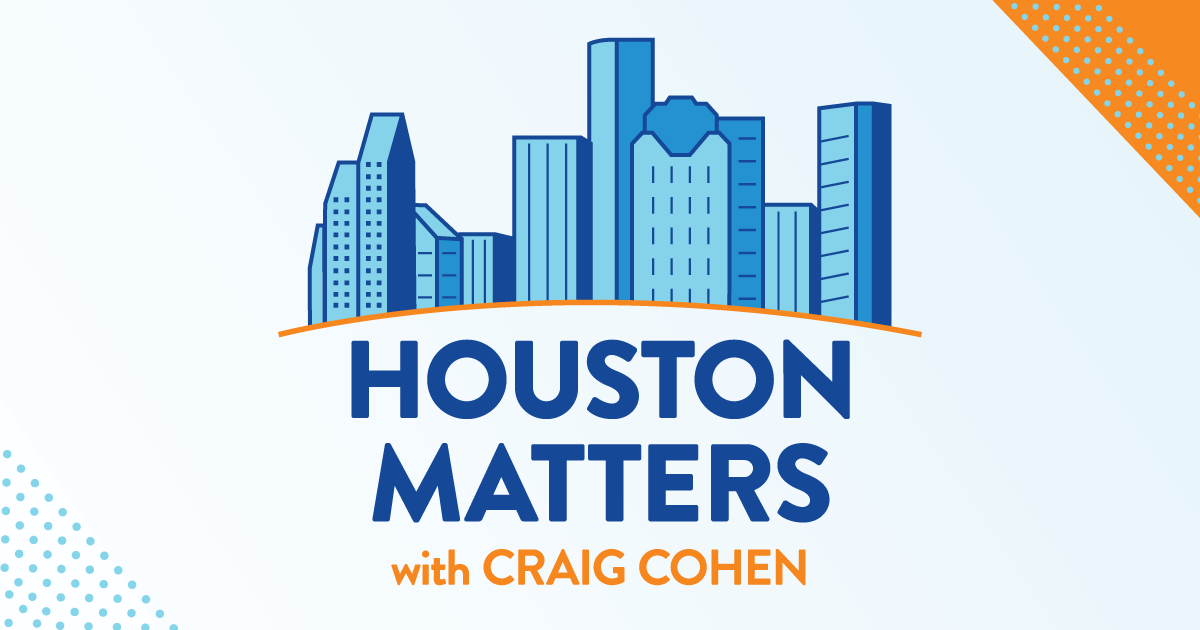 The U.S. Supreme Court has ruled the Biden administration can end the so-called "Remain in Mexico" immigration policy. The decision is a setback for Texas Attorney General Ken Paxton, who sued the Biden administration when the White House tried to rescind the policy. A local immigration activist responds to the news.
Also this hour: The high court's opinion in that immigration case came on the final day of the Supreme Court's term, one that included controversial rulings on abortion, guns, and the environment — all of which demonstrates the impact of a more conservative court on the nation. We reflect on the recently concluded Supreme Court term with local experts.
Then, from homeownership growing ever more out of reach for renters to a new explanation for why fish rained from the sky over Texarkana last December, we break down The Good, The Bad, and The Ugly of week.
And Houston writer Chris Cander talks about her latest novel, A Gracious Neighbor. She has a book launch event with Brazos Bookstore at Palmer Memorial Episcopal Church July 6 at 7 p.m.