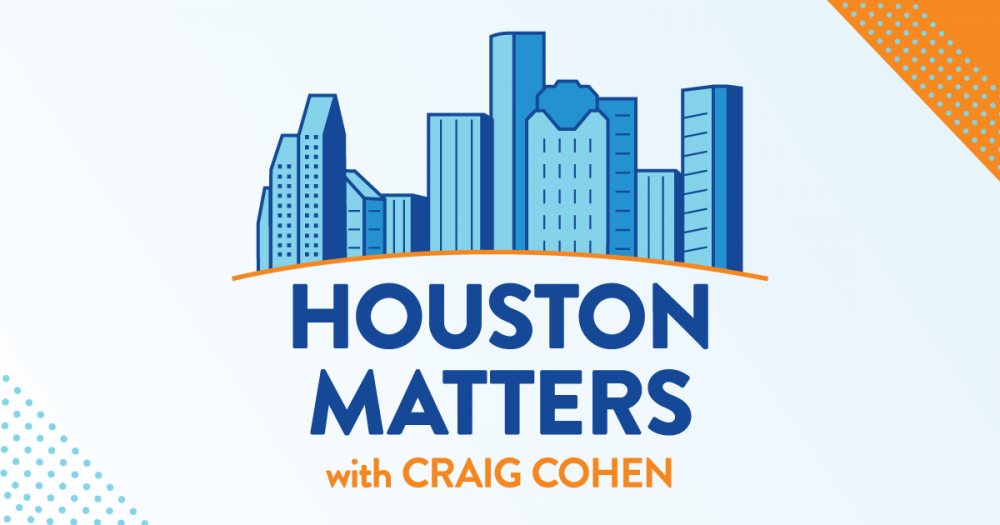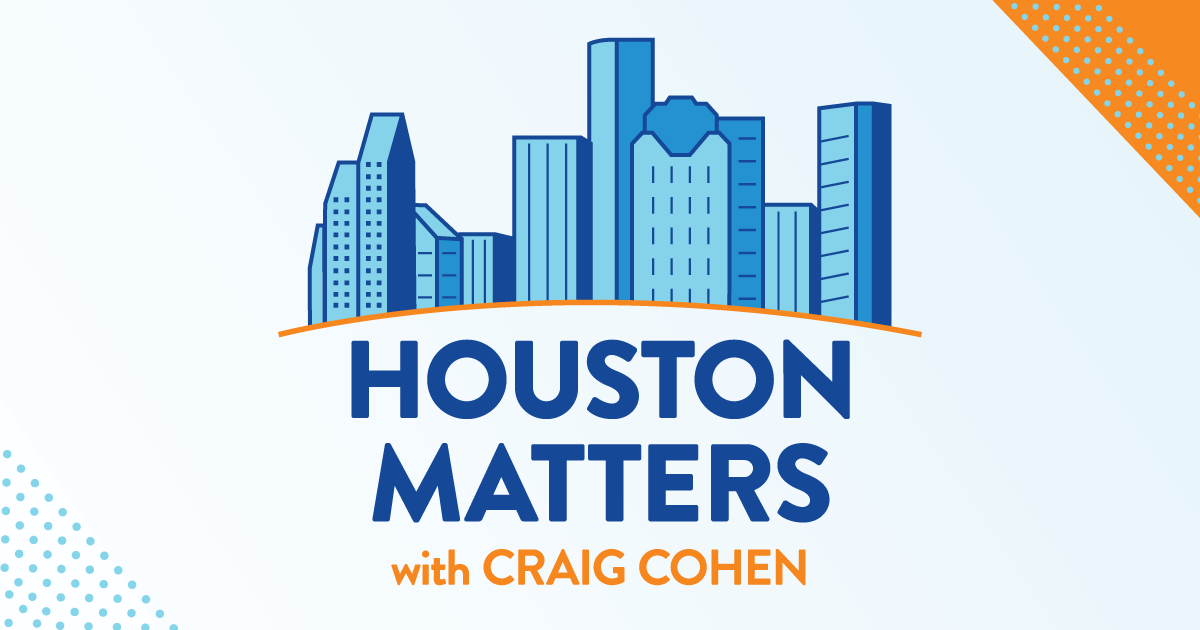 On Thursday's show: Increased flooding across the country is exposing more people to industrial waste, especially those in minority communities, according to new research from Rice University. And the problem is expected to get worse.
Also this hour: How big an impact do minority-owned businesses have on the Greater Houston economy? A recent report from the Greater Houston Partnership takes a closer look.
Then, former prisoner Brandon Warren of Lee College explains why it's important to educate the incarcerated — even if they're never going to get out. And he tells how he went from incarcerated to earning a doctorate.
And we talk with teacher Roshunda Jones-Koumba, who teaches at George Washington Carver H.S. in Aldine ISD. She was recently honored at the Tony Awards for her work supporting students pursuing careers in the arts and other fields.