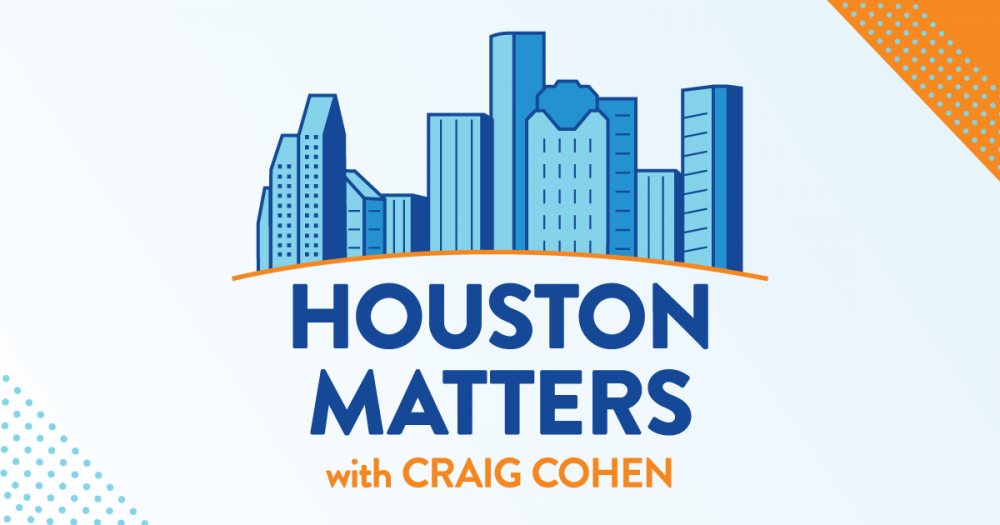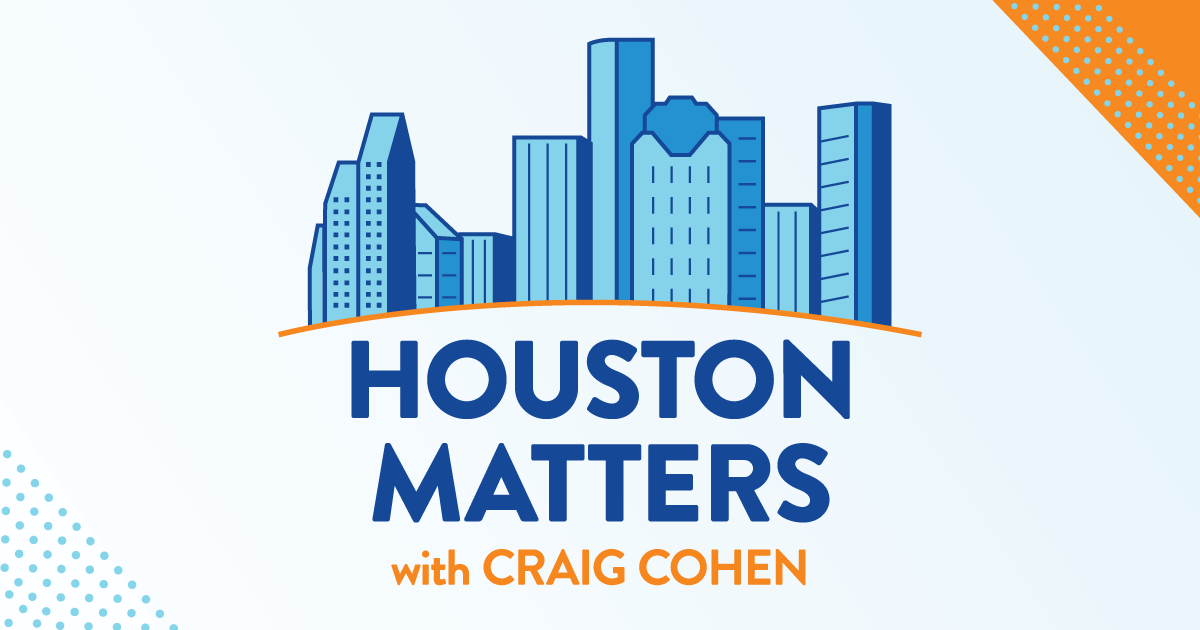 On Wednesday's show: Harris County Sheriff Ed Gonzalez explains why he is withdrawing his nomination to lead U.S. Immigration and Customs Enforcement. Gonzalez made the announcement Monday via Twitter after his confirmation vote has stalled for months in Congress.
Also this hour: We discuss the latest developments in politics in our weekly roundup.
Then, we examine a new initiative at the University of Houston to increase the number of Hispanic professors.
And we learn about the Houston Hurricanes Minor League Cricket team.