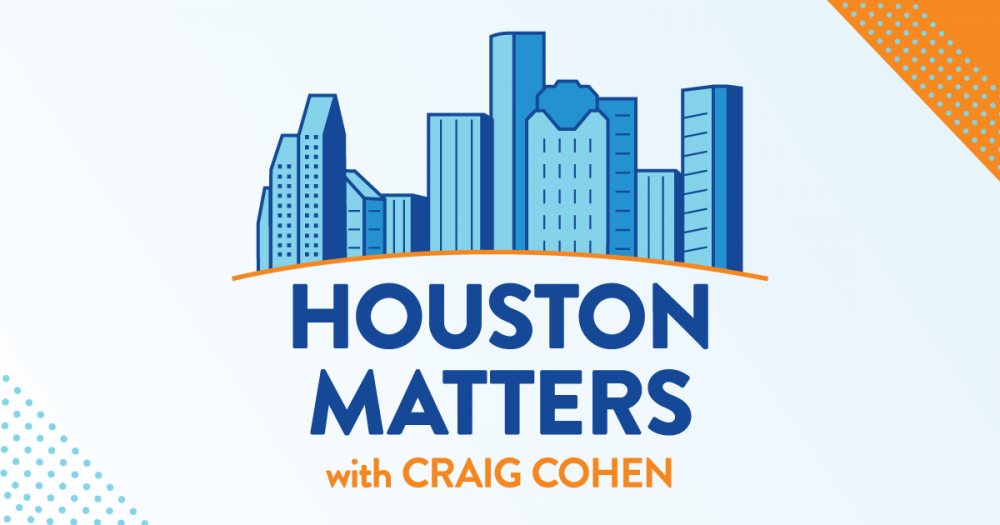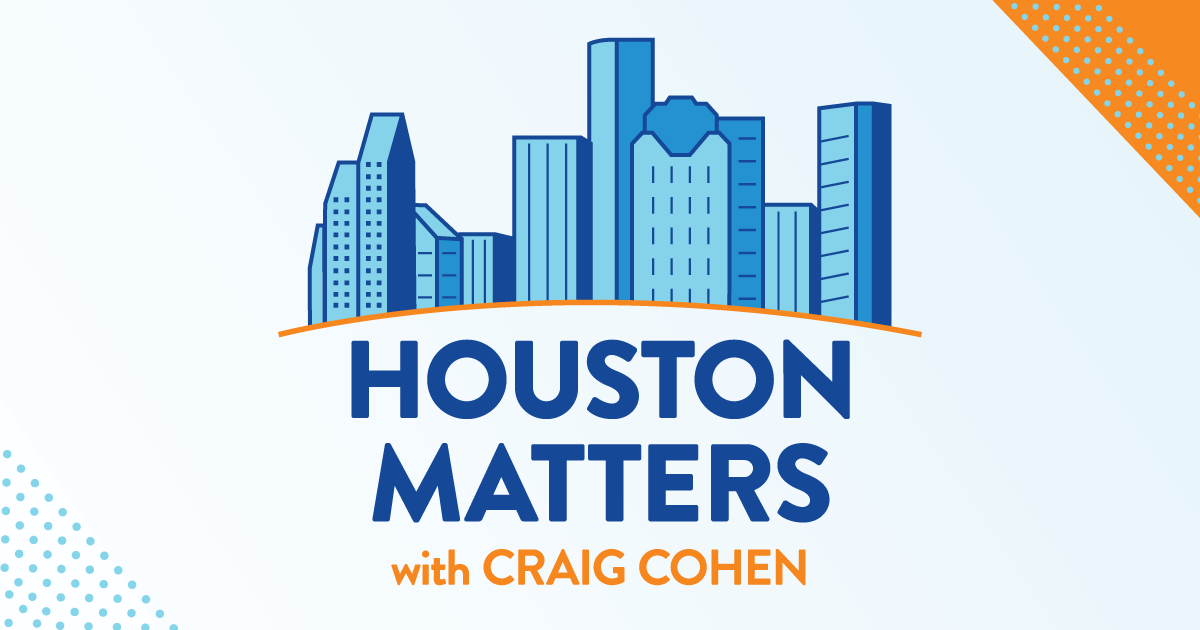 On Friday's show: New research examines the growing divide between home owners and renters in Houston.
Also this hour: On The Good, The Bad, and The Ugly – we revisit a story from late December about fish falling from the sky in Texarkana. It turns out the reason we were given for why it happened might have been wrong. An alternative theory is intriguing — but also just a little bit gross.
Today's show was abbreviated so that News 88.7 could air special coverage the U.S. Supreme Court ruling that overturned Roe. v. Wade.