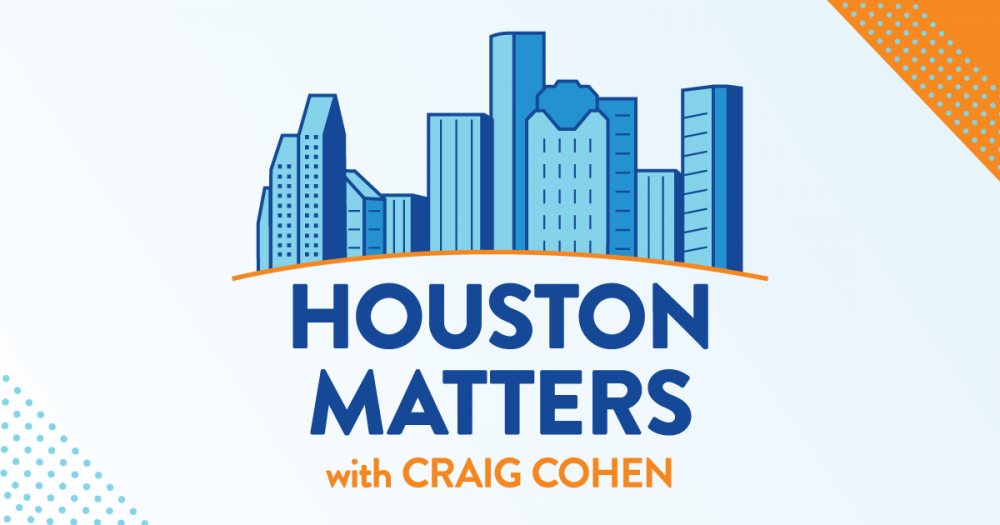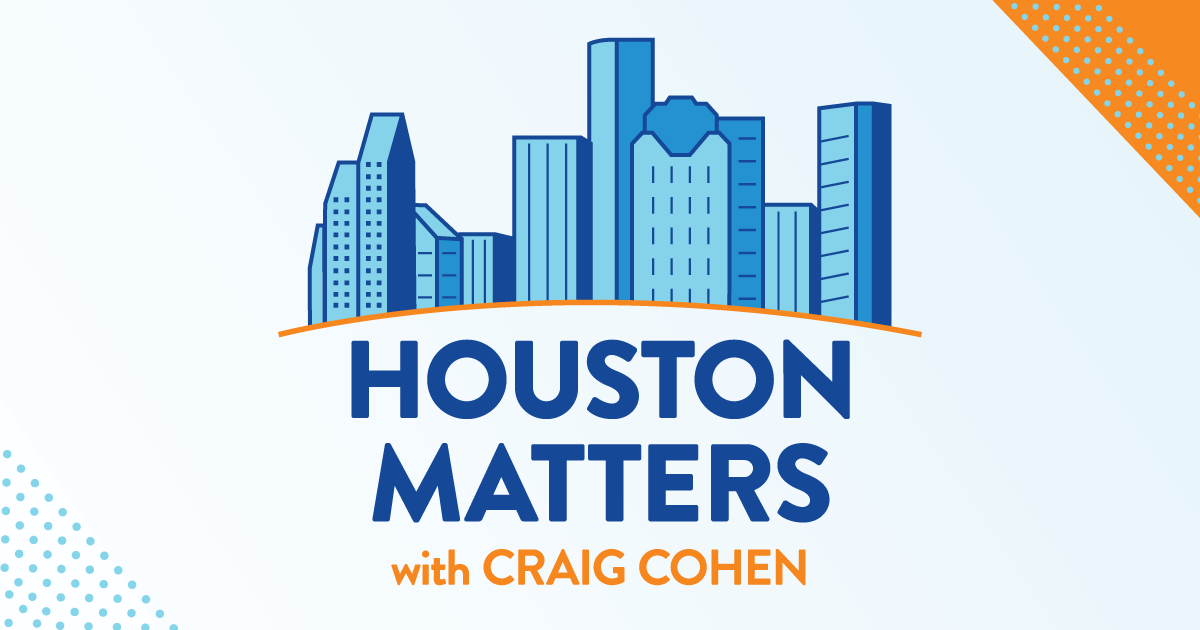 On Thursday's show: The Houston area is set to face triple digit temperatures later this week, and local municipalities are taking action against the heat.
Also this hour: State lawmakers are ending a costly tax break program that has allowed large corporations to avoid paying billions of dollars in school property taxes. We discuss why this expiring tax code will continue to cost taxpayers billions and ponder whether such tax incentives really do help create jobs.
Then we learn how architecture can lead to better flood prevention.
And we chat with Tiffany Derry. She's a Beaumont native and judge on the PBS series The Great American Recipe. Derry is a two-time James Beard Award Finalist and restauranteur based in Texas.