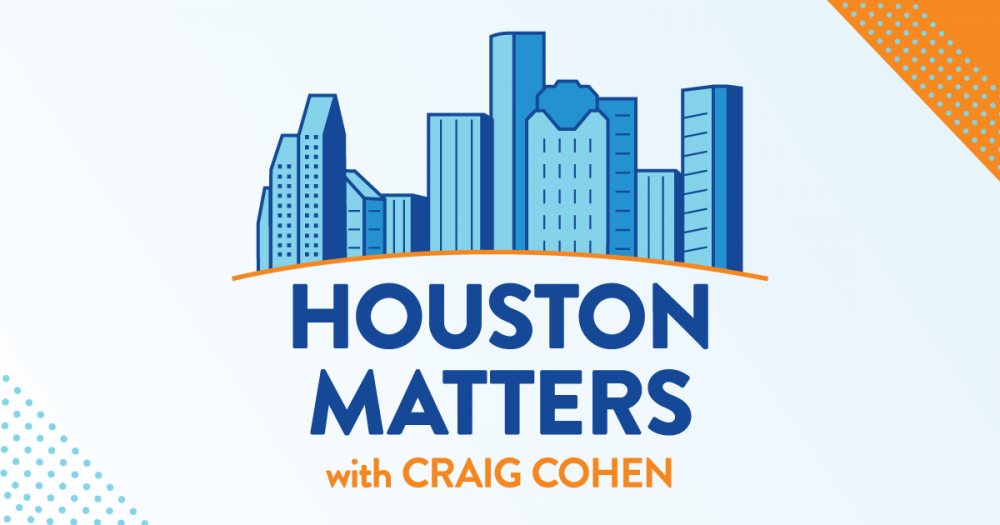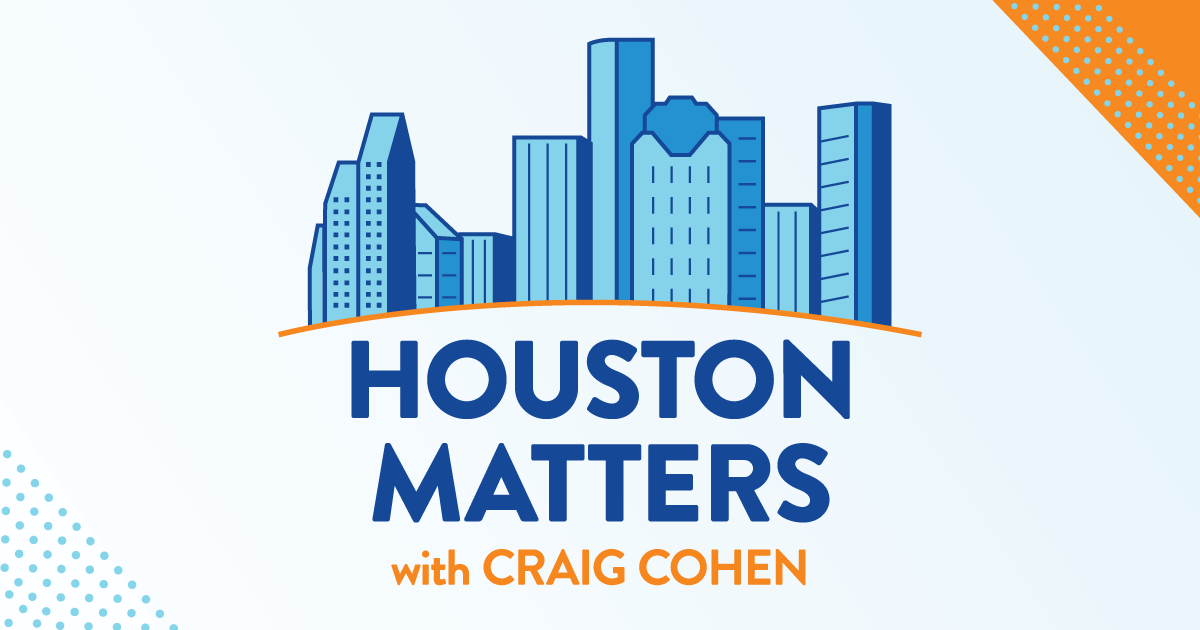 On Tuesday's show: Houston children as young as 6 months old could begin receiving a COVID vaccine this week. We learn about the recent approval by the Centers for Disease Control and Prevention and about the potential vaccine rollout in the area.
Also this hour: Today is Make Music Day in Houston and in many cities around the world. We learn more about what's planned for this free celebration of music and hear performances from local musicians Heather Rayleen and Alex Coba.
And we talk with the co-creator of the Marvel character Deadpool, comic book writer Fabian Nicieza. He'll be in Houston Wednesday evening for an event at Murder by the Book tied to his new murder mystery book, The Self-Made Widow.