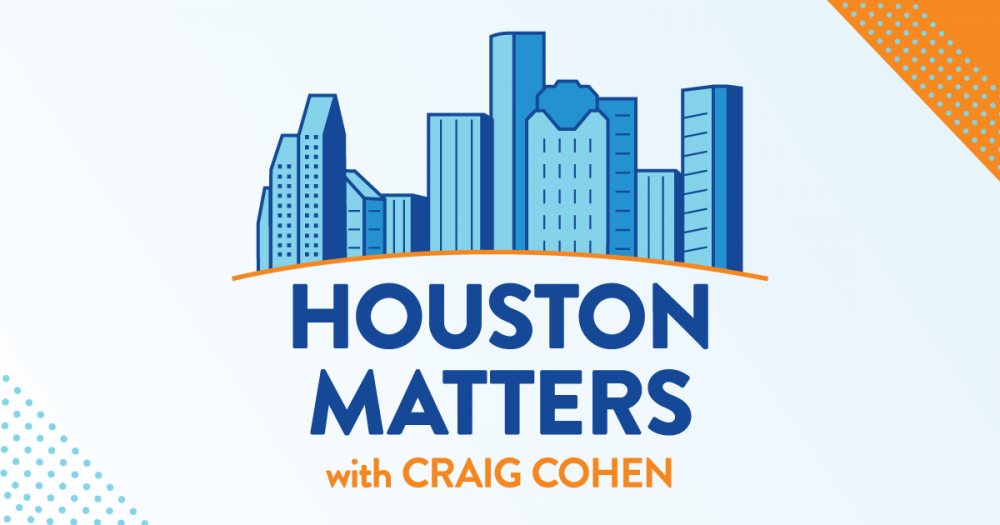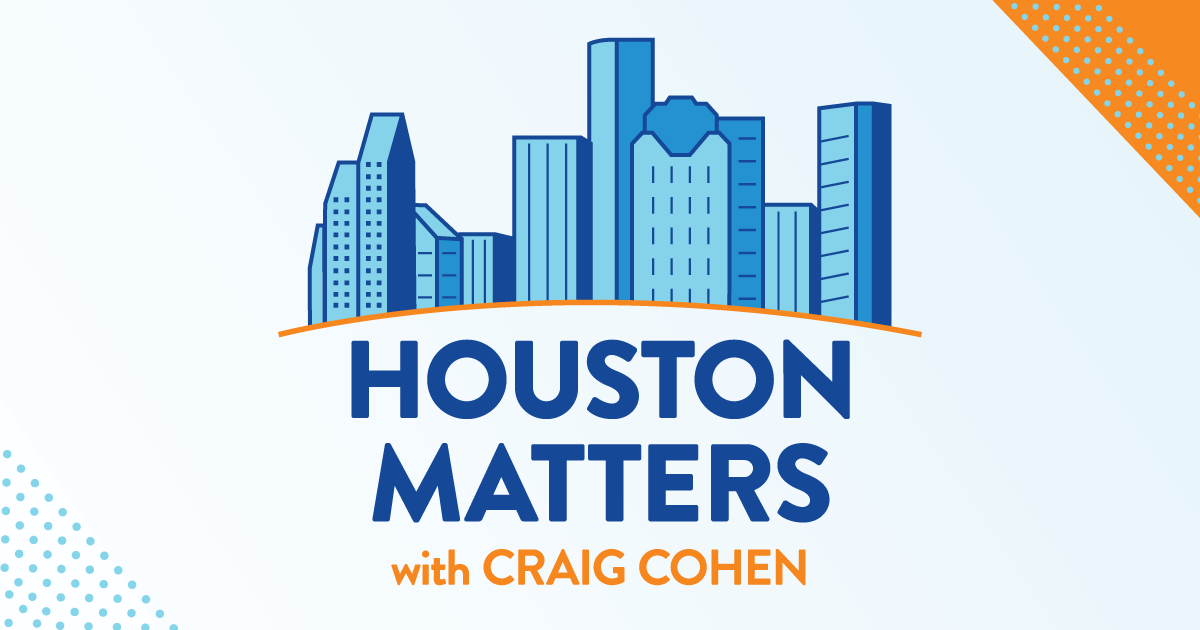 On Friday's show: We preview a pair of Juneteenth programs you can hear on News 88.7 this weekend.
Also this hour: University of Houston Professor Nancy Beck Young discusses the 50th anniversary of the Watergate break-in and ensuing scandal.
Then, on this month's edition of The Bigger Picture, Joshua Zinn and his guests will recall the great film about Watergate, All The President's Men.
And we may soon have trillionaires among us – including a couple of them here in Texas. And a shuttered local theme restaurant runs afoul of the cartoon it was based on. We discuss those stories in The Good, The Bad, and The Ugly of the week.