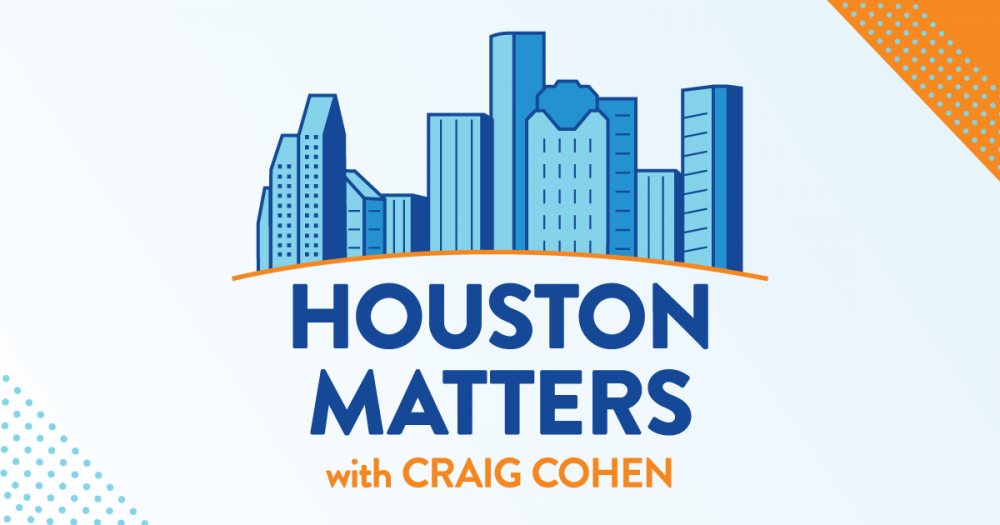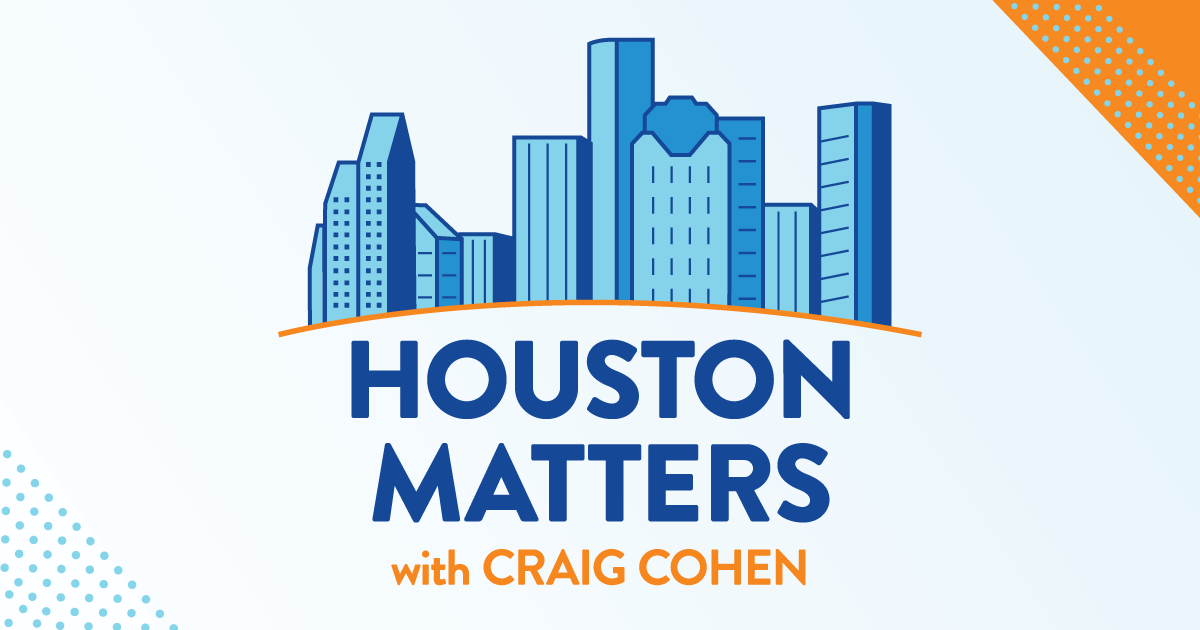 On Thursday's show: The U.S. House passed a bill that would provide $1.5 billion to states for wildlife conservation, including $50 million for the Texas Parks and Wildlife Department. We learn how it might affect Greater Houston.
Also: The U.S. Supreme Court sided with El Paso's Tigua tribe in their decades-long fight with the state over gambling.
Also this hour: New York Times correspondent Jonathan Martin talks about the book he co-authored with Alexander Burns called This Will Not Pass. It chronicles an 18-month period of crisis in American democracy from the coronavirus pandemic, to the contested 2020 presidential election, to the Jan. 6 attack on the Capitol, to the challenges of President Biden's first year in office.
And we take a tour of Juneteenth historical sites in Galveston.