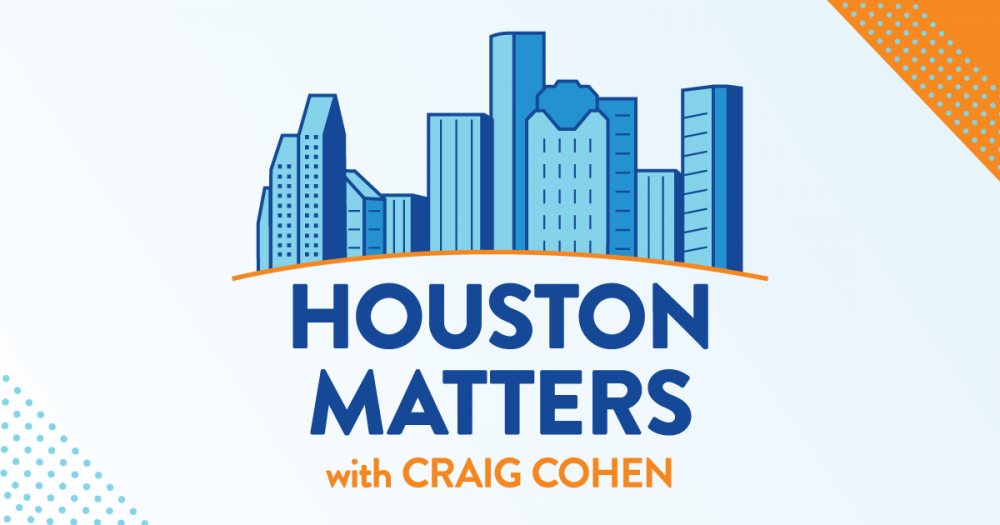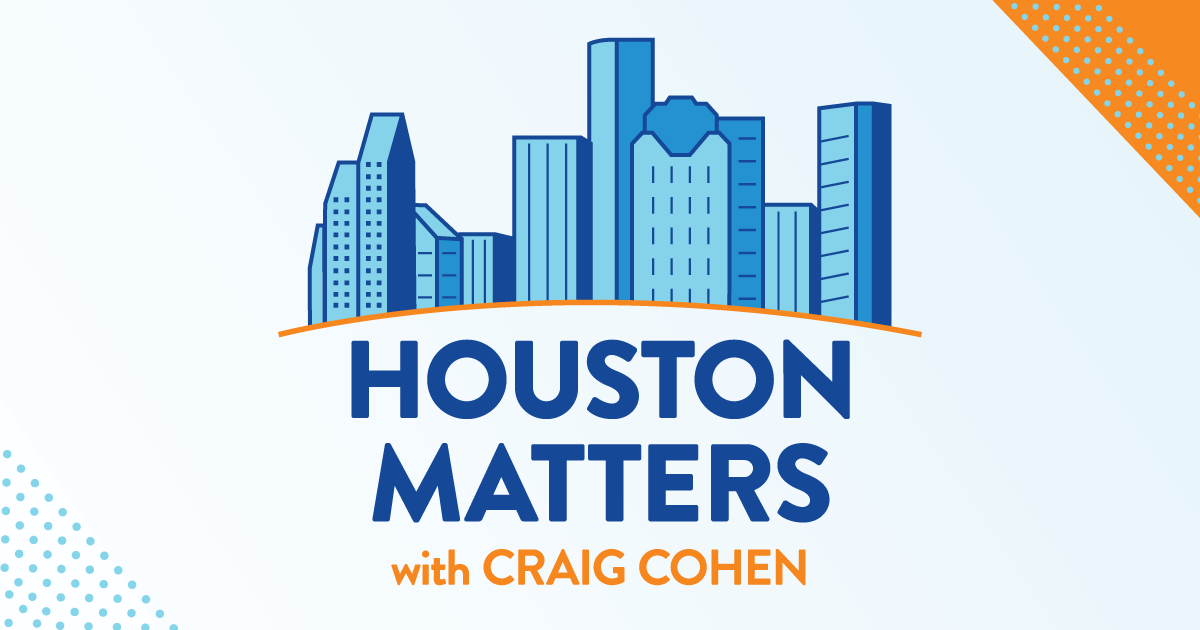 On Thursday's show: Olympic gold medalist Simone Biles and dozens of other women who say they were sexually assaulted by Larry Nassar are seeking more than $1 billion from the FBI for failing to stop the sports doctor when the agency first received allegations against him.
Also this hour: We discuss how easy — or challenging — it is to get around Houston these days, whether by bike, car, public transit, or on foot.
Then, Elon Musk says all Tesla employees have to come back to the office — no exceptions. How reasonable is that expectation after years of remote working? We discuss with Houstonians Jill Chapman from Insperity and Michelle Castrow with Workforce Solutions.
And when local writer and professor Lacy M. Johnson was charged with collecting stories from Hurricane Harvey, what surprised her the most were the stories she wasn't hearing. That led to a new collection of essays on Houston's relationship with catastrophic flooding called More City than Water: A Houston Flood Atlas.