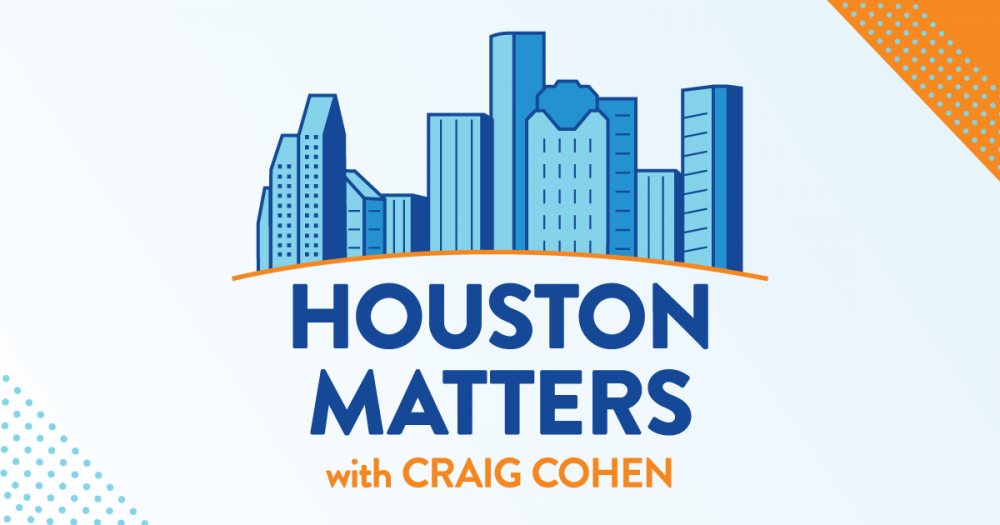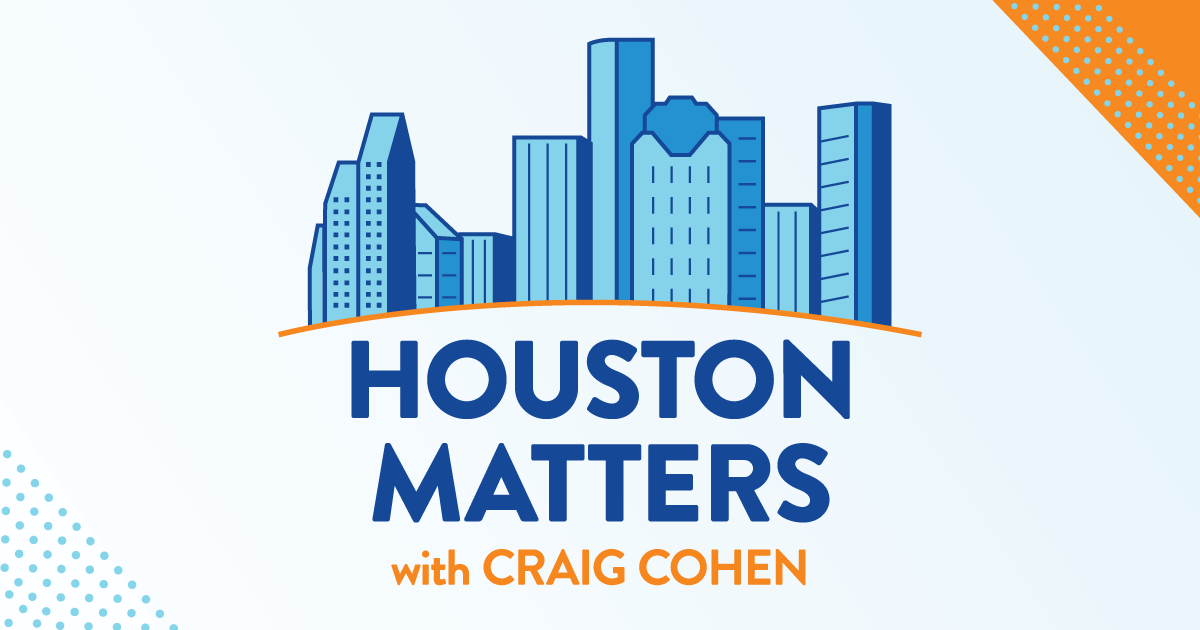 On Monday's show: Houston is seeing an increase in COVID levels, according to city wastewater levels. Should we expect an increase in hospitalizations in the coming weeks? We discuss with an infectious disease expert from UTHealth.
Also this hour: We offer you your monthly chance to vent your pet peeves.
And we get an update on Houston sports from Jeff Balke.