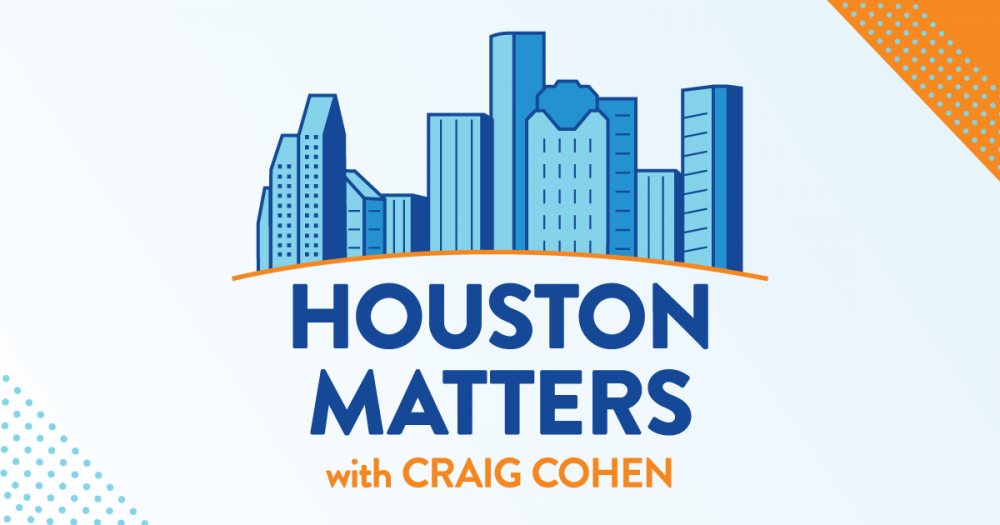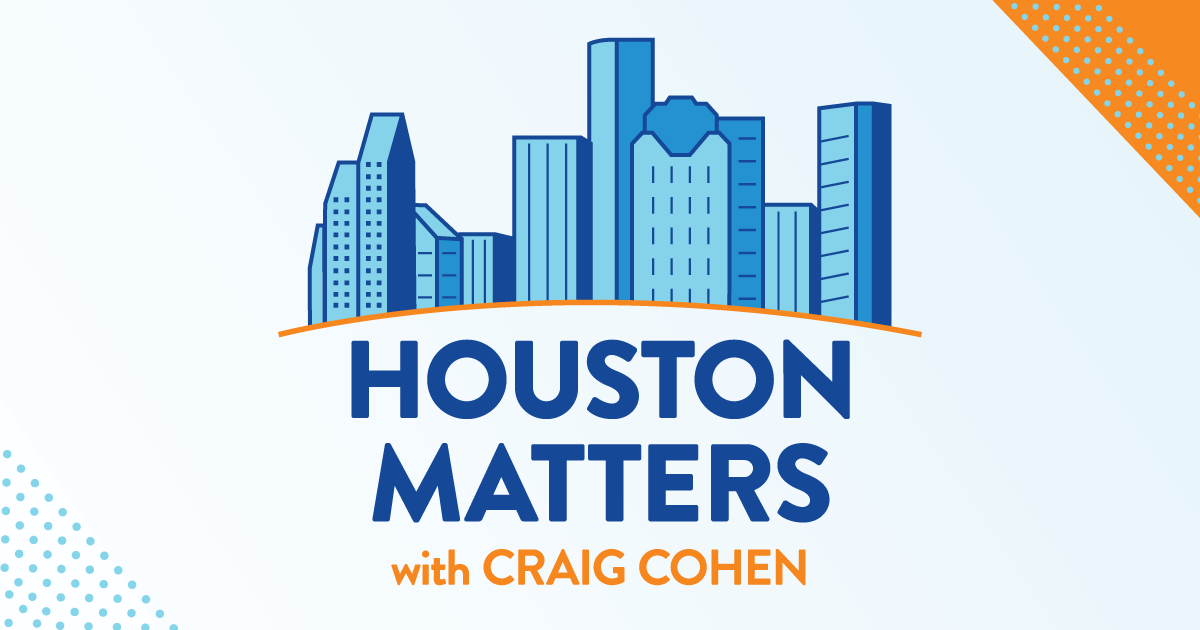 On Friday's show: Two of Harris County Judge Lina Hidalgo's aides have filed a motion to remove District Attorney Kim Ogg from their case involving a controversial COVID-19 outreach contract. We learn why.
And we discuss the $1 billion plan to expand the Houston Ship Channel.
Also this hour: Jim Smith, the new Special Agent in Charge of the FBI Houston Field Office, discusses his job and efforts to fight crime in the area.
Then, from a man throwing cake at the Mona Lisa to the potential demise of Elvis-themed weddings in Las Vegas, we discuss The Good, The Bad, and The Ugly of the week's news.
And we learn how a challenge from another writer led Houston poet Van G. Garrett to shift gears and write a children's book about sneakers called Kicks.