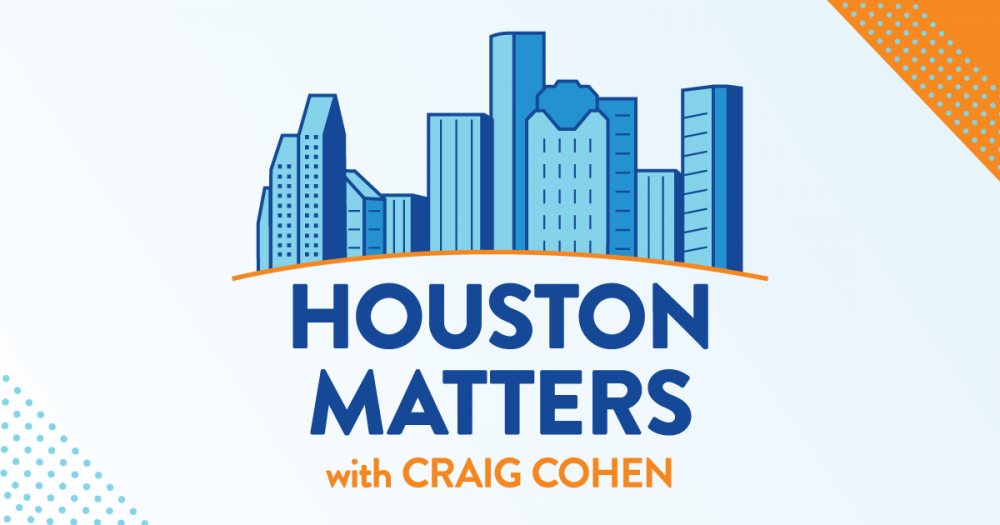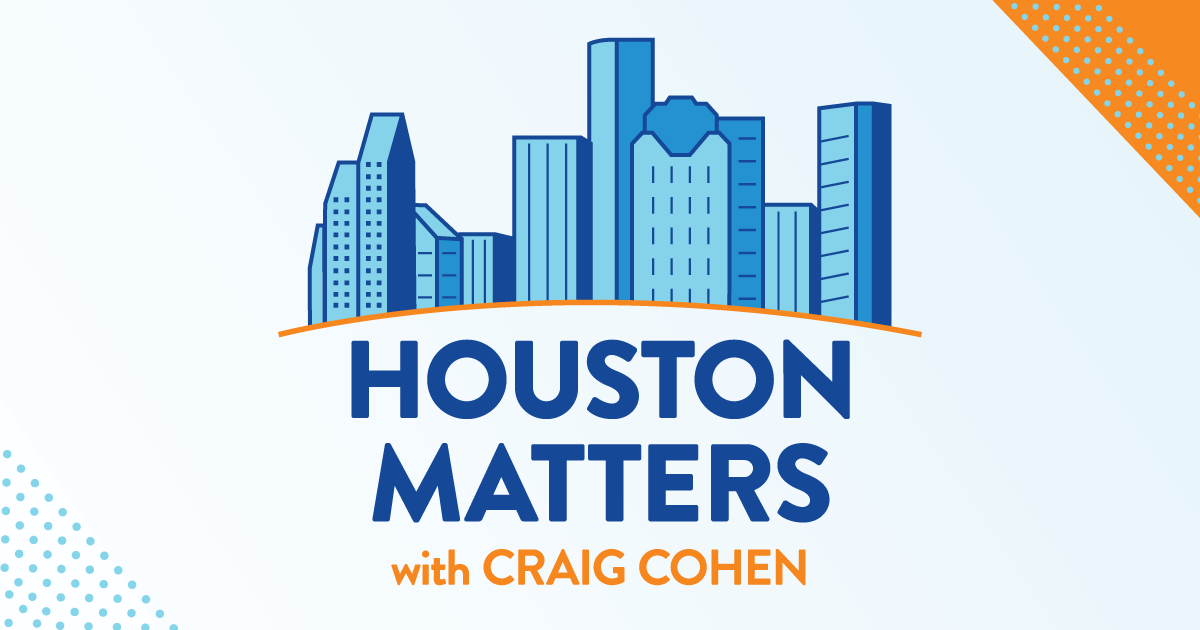 On Thursday's show: This week's Supreme Court ruling temporarily blocking a Texas social media law from taking effect demonstrates it's not always strictly about political ideology in the courts. But as South Texas College of Law Houston's Rocky Rhodes tells us, it is about politics a lot more often than it used to be.
Also this hour: We talk about the state of our politics with former Houston Mayor Annise Parker and former Harris County Judge Ed Emmett. Though the two differed on politics, they always worked well together — in particular during major storm events and other emergencies. But the world of politics has changed dramatically even in the last several years. We seek their wisdom on how to navigate it and how to improve our public discourse.
And we revisit a performance by the Houston group Nick Gaitan & The Umbrella Man. Gaitan performs June 5 at Cowboy Surfer.