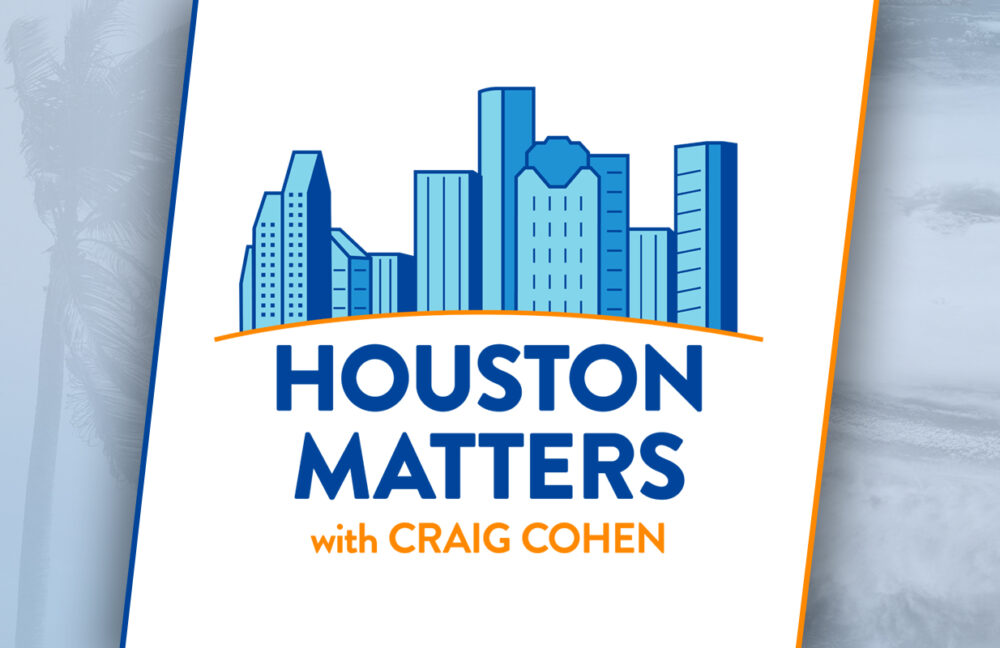 On Wednesday's show: On this first official day of the Atlantic hurricane season we present a special edition of Houston Matters with everything you need to get ready for whatever tropical weather the next six months may have in store for us.
We talk with Matt Rosencrans of NOAA about the hurricane forecast and what we can expect in terms of the number and severity of tropical storms between now and the end of November.
Also, we offer a first-timer's guide to hurricane season for newbies wondering what to do and what to expect before, during, and after a tropical storm.
Then Craig Cohen and Ernie Manouse of Town Square go shopping for hurricane season supplies. And we reflect on the impact of Hurricane Ike as told in the Houston Public Media podcast series Hurricane Season.
Plus, in the audio below we visit Harris County's Emergency Operations Center at Houston TranStar, which is where local officials converge when the Houston area is under threat of a storm or other emergency. Houston Matters producer Michael Hagerty takes us on a tour with the help of TranStar's Josh Shideler and Brian Murray with Harris County Office of Homeland Security and Emergency Management.
And Harris County Judge Lina Hidalgo talks with Michael about how the county prepares for hurricane season.
Hurricane Resources:
Ready Harris | Emergency Supply Kit | Flood Insurance FAQs