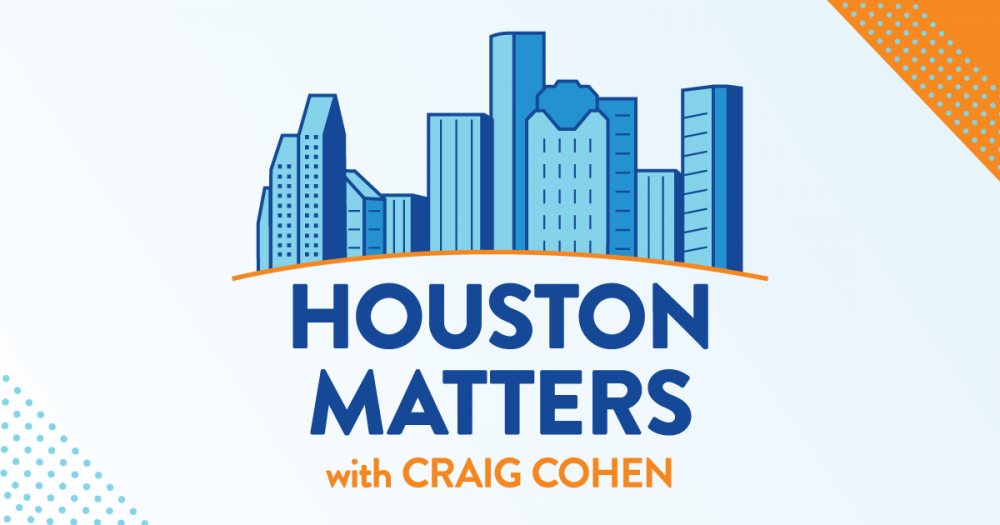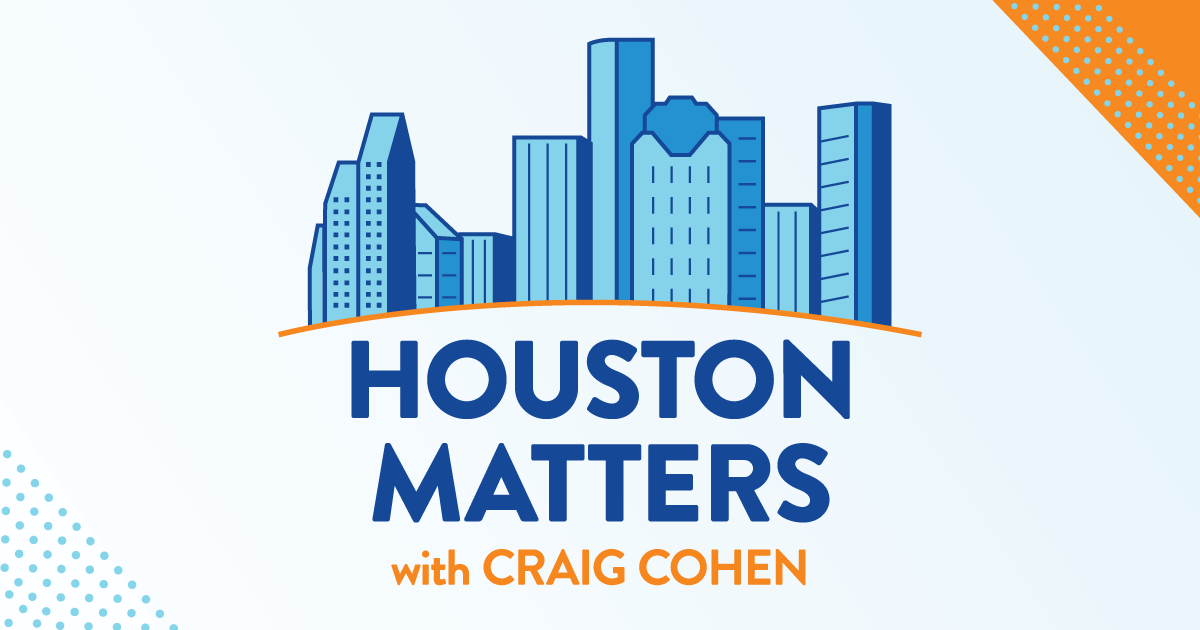 On Tuesday's show: Congresswoman Sylvia Garcia discusses the school shooting in Uvalde and answers listener questions.
Also this hour: Why former Houston Astros star Ken Caminiti admitted he'd used steroids long before anyone else did — and the demons that led to his untimely death — are the subject of a new book by journalist Dan Good. It's called Playing Through the Pain.
And a judge has ruled that the Museum of Fine Arts, Houston can keep a painting by Bernardo Belloto, which may or may not have been sold under duress to Adolf Hitler's art dealer. We learn about efforts to return stolen artwork from World War II and the museum's perspective on the story.