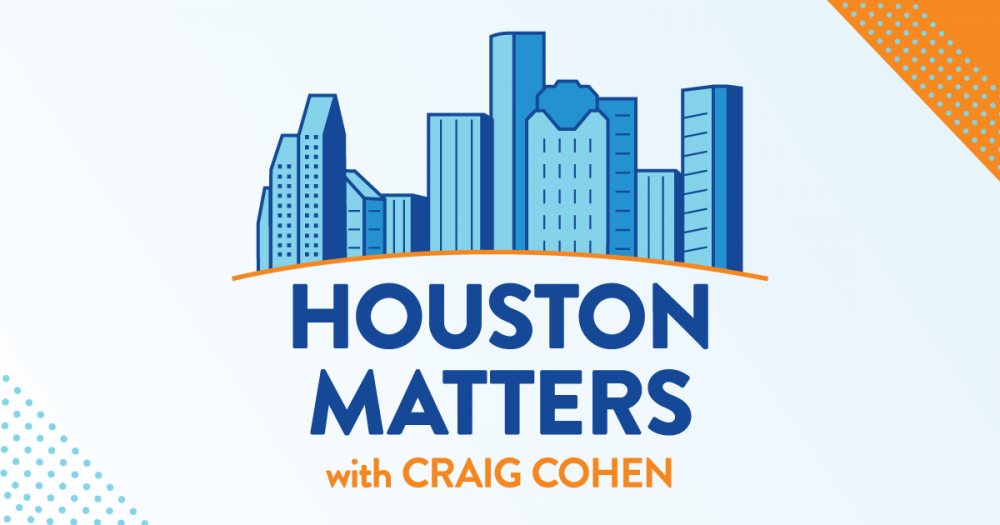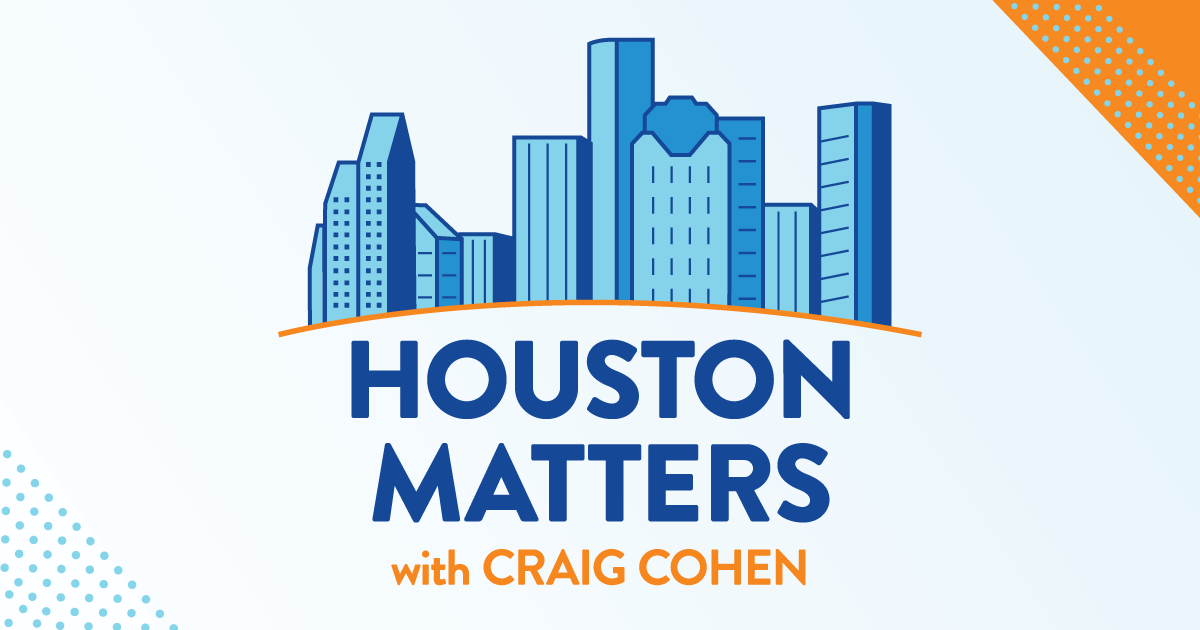 On Friday's show: Protests are planned this weekend as the National Rifle Association's annual convention takes place in Houston just days after the school shooting in Uvalde. News 88.7 reporters outline who's speaking at this year's events and what to expect from activists outside the George R. Brown Convention Center.
Also this hour: We learn about the new podcast Line in the Land from Texas Public Radio and the Houston Chronicle. It tells the story of how and why thousands of Haitians made their way to the U.S.-Mexico border in 2021.
Then, we discuss Beto O'Rourke's confrontation with Gov. Greg Abbott and other stories as we break down The Good, The Bad, and The Ugly of the week's news.
And two Houston-area middle schoolers are competing in the coming days at the 2022 Scripps National Spelling Bee. The Houston Matters annual spelling bee is, well, a little less impressive — but still entertaining.