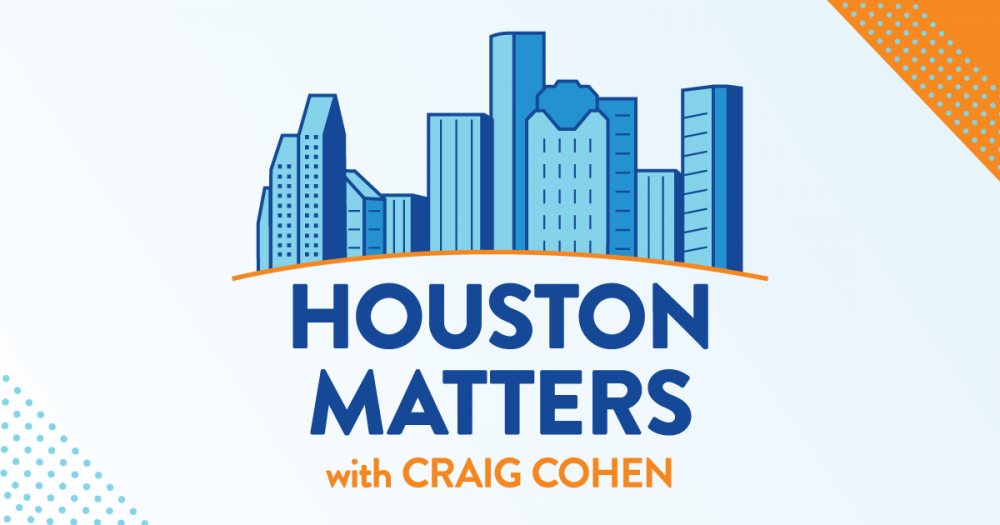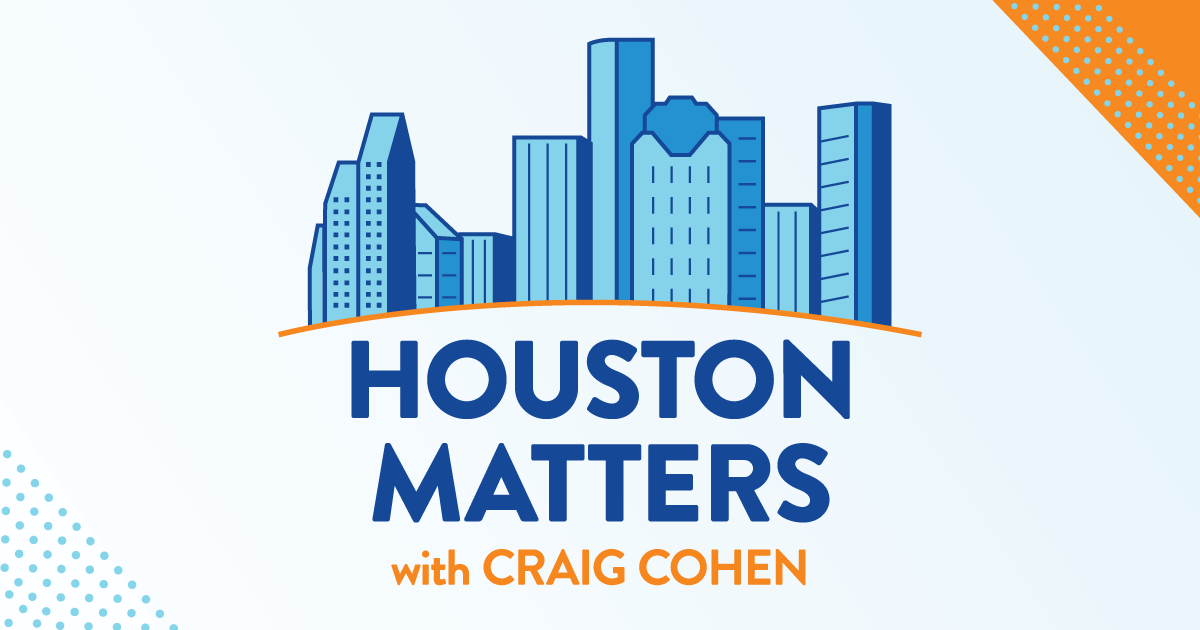 On Wednesday's show: We learn the latest on the fatal shooting at a Uvalde elementary school.
Also this hour: We discuss the results from the Texas primary runoff elections and the latest news in our weekly political roundup.
Then, on the second anniversary of the murder of George Floyd, Washington Post journalists Toluse Olorunnipa and Robert Samuels examine his life growing up in Houston and the factors that led to his death in their new book, His Name is George Floyd.