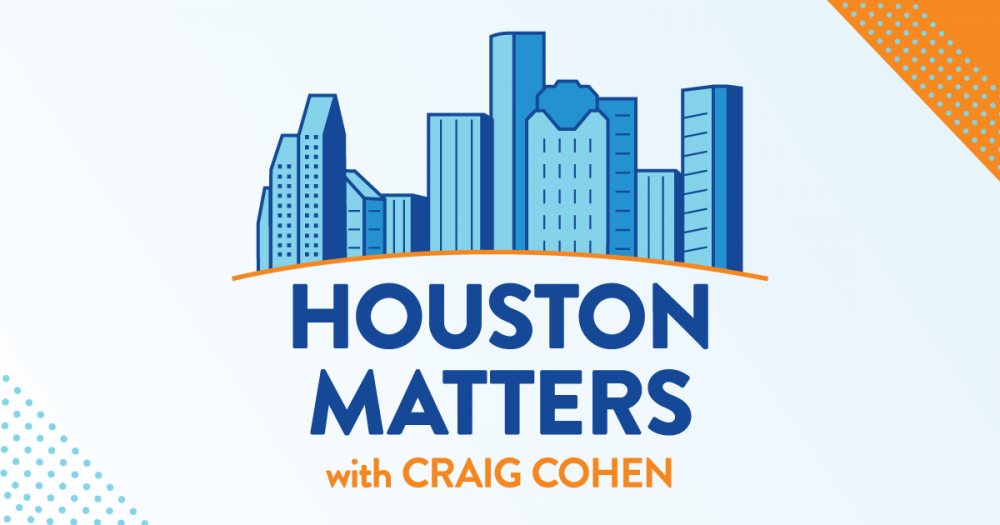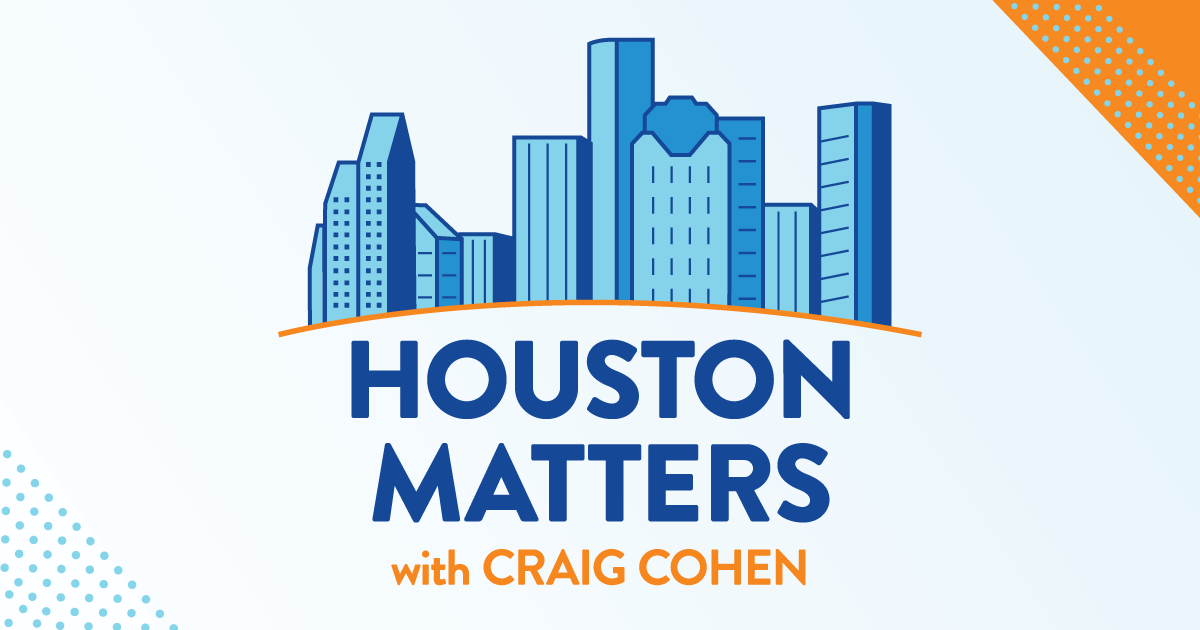 On Monday's show: We discuss how the shortage of baby formula is affecting Houston families.
Also this hour: We learn about the problem of high concentrations of bacteria on Texas beaches — some of it from human waste.
Then, Meg Tapp of The Garden Club of Houston answers your questions.
And we recap the latest developments in Houston sports.