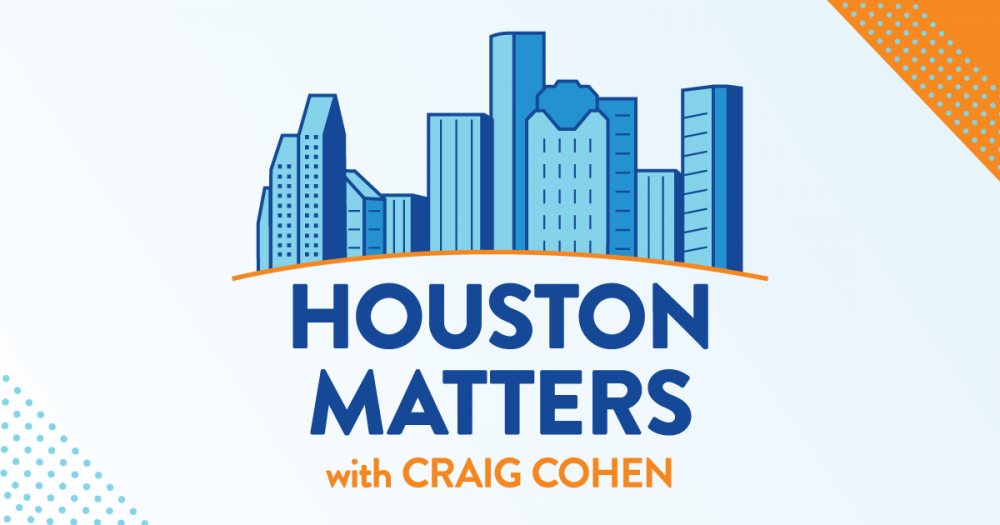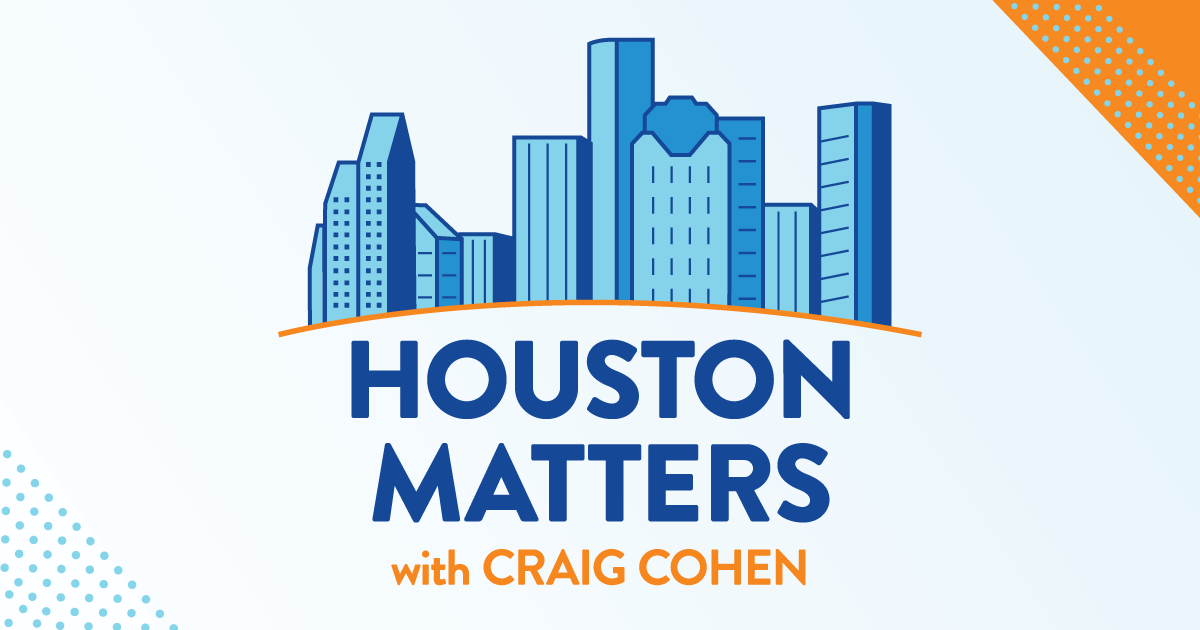 On Friday's show: Five refineries in Texas exceeded federal limits on benzene pollution, some in the Houston area. We talk about what comes next.
Also this hour: We visit the Museum of Fine Arts, Houston to consider the historical significance of the official portraits of Barack and Michelle Obama.
Then, we discuss The Good, The Bad, and The Ugly of the week.
And we preview an upcoming performance by the classical/hip-hop crossover duo Black Violin.