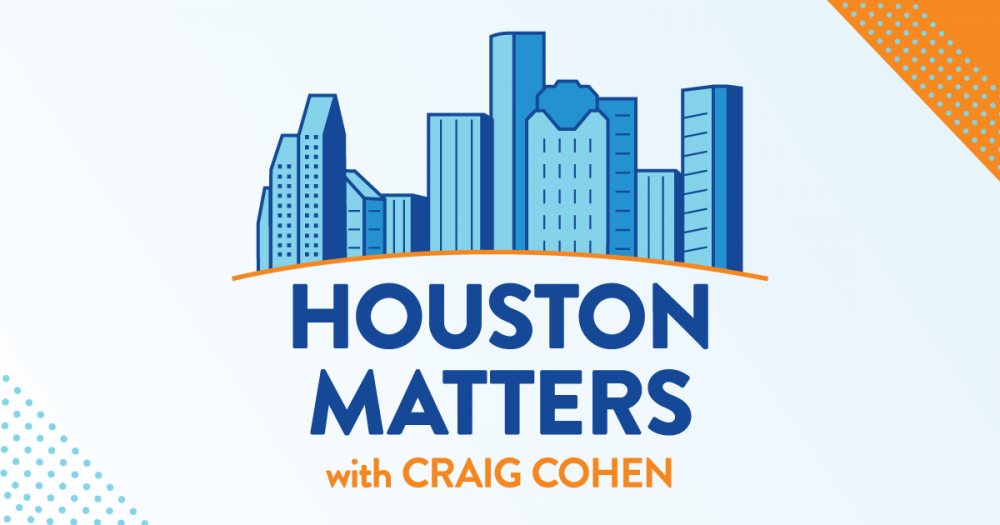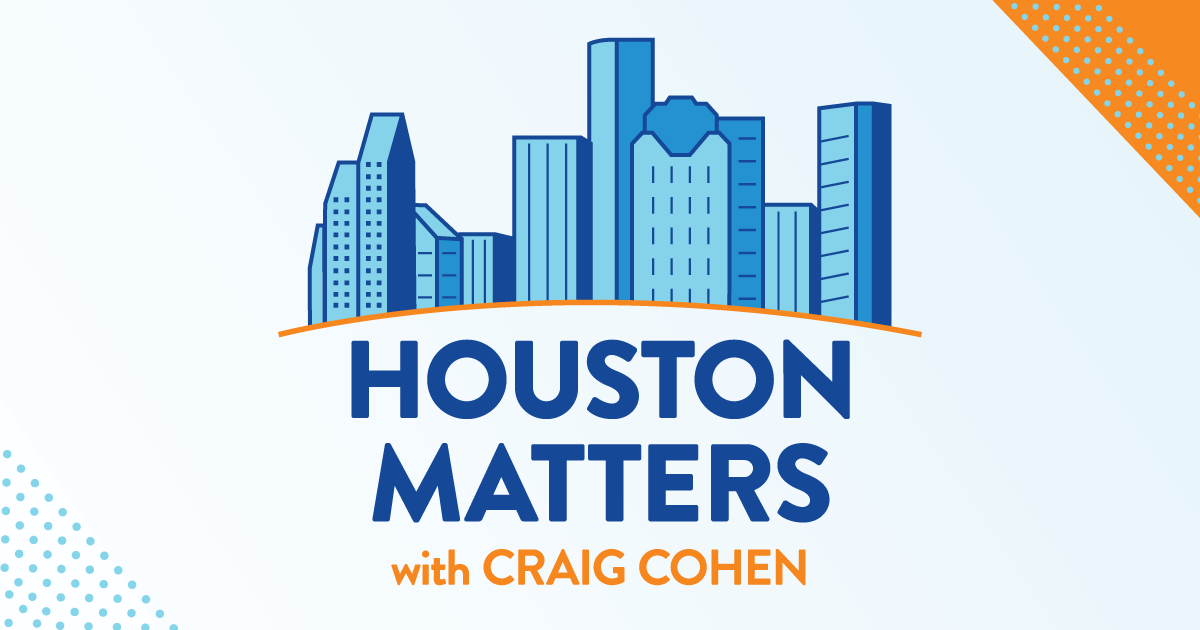 On Thursday's show: We talk with Eco Watch about what consumers should know about their electricity bills and how to choose the right provider.
Also this hour: The ramifications of Mexico's government saying they will route a major rail line through New Mexico instead of Texas.
Then, we learn about a new historical fiction novel from Chitra Banerjee Divakaruni.
And a project from the University of Houston aims to document the experiences of Houston's Latino-Jewish community.