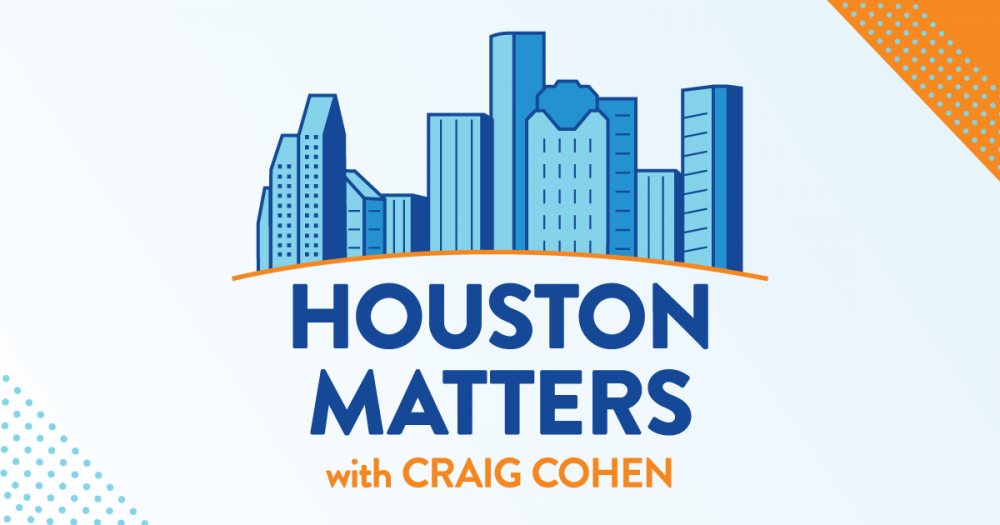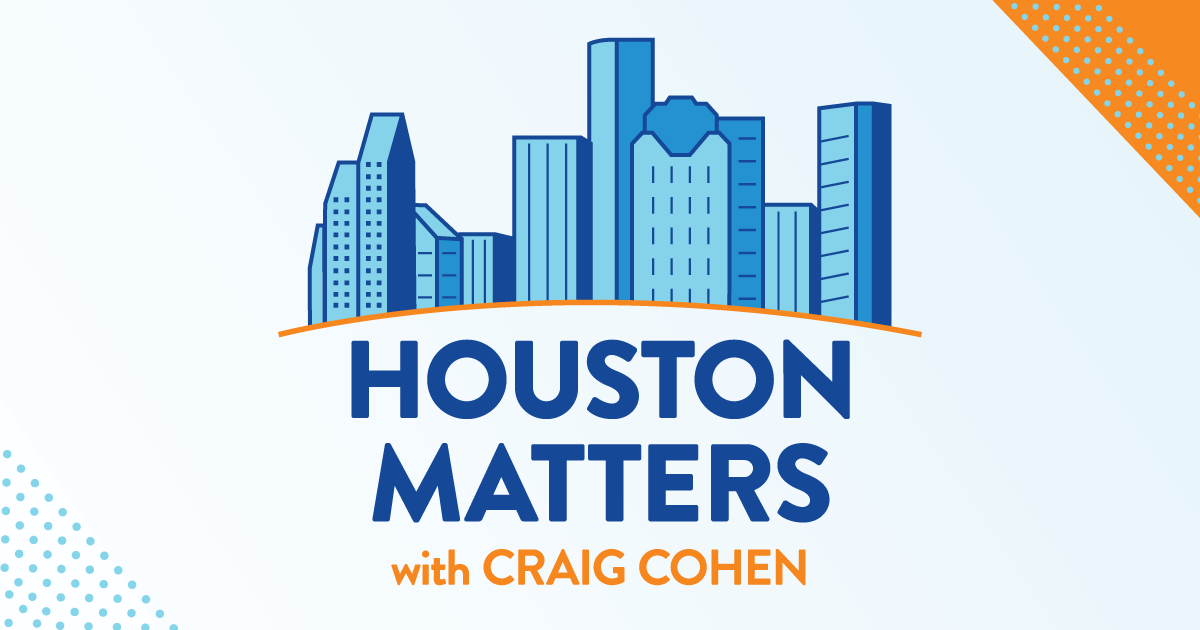 On Wednesday's show: City Controller Chris Brown joins us to give his perspective on Mayor Sylvester Turner's proposed city budget.
Also this hour: We discuss the latest news in politics in our weekly roundup.
Then, author Lance Scott Walker talks about his new book DJ Screw: A Life in Slow Revolution.
And the West Texas A&M University Symphony Orchestra presents a silent film classic with a contemporary film score.