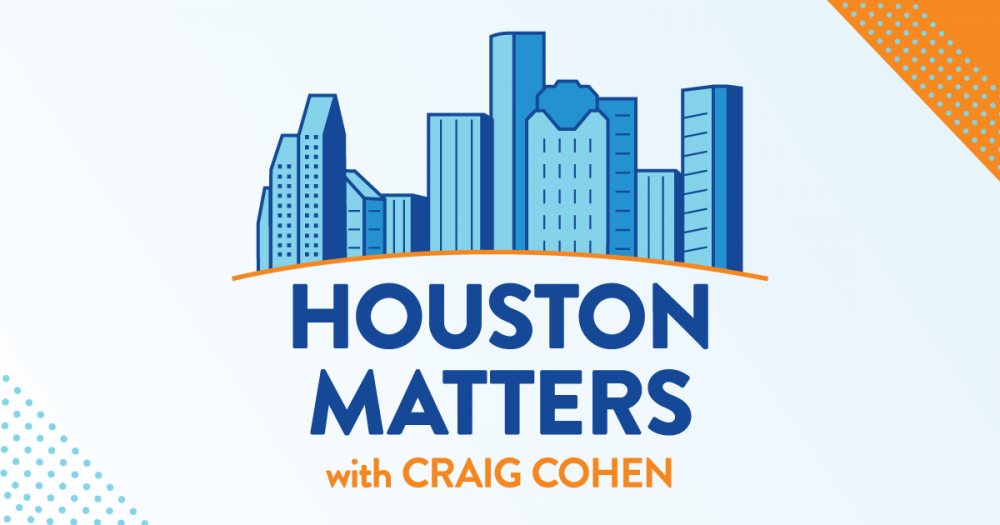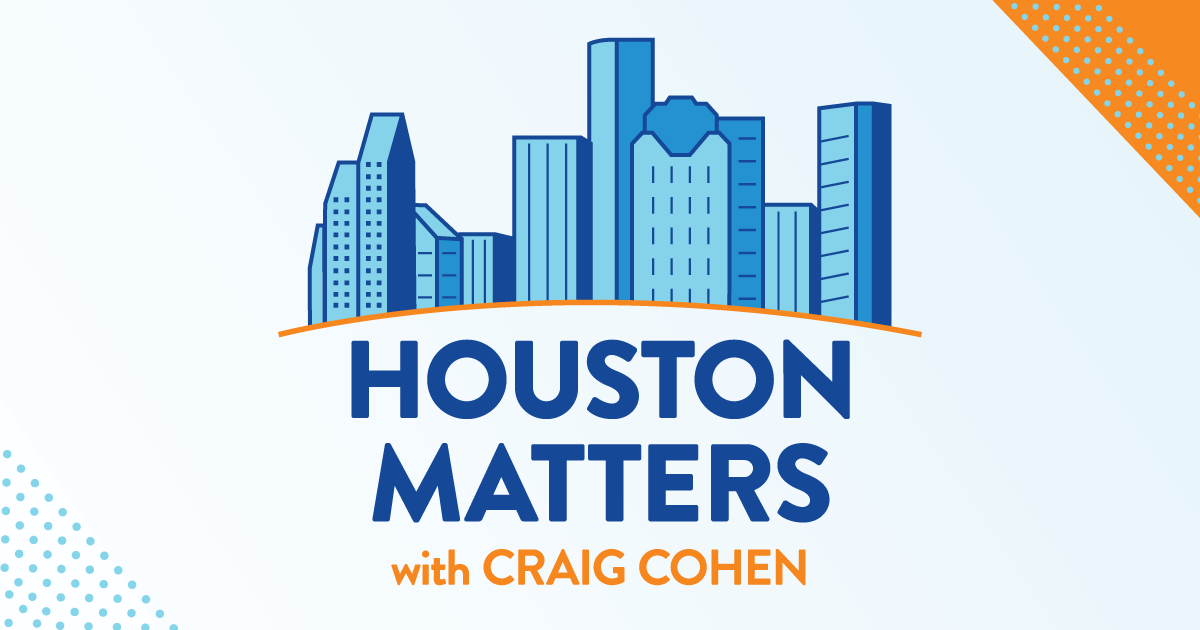 On Tuesday's show: U.S. Representative Lizzie Fletcher joins us to answer listener questions.
Also this hour: The story of why a transgender teen and her family moved out of state.
Then, we learn about new poll data from the Episcopal Health Foundation on Texans' attitudes about health care.
And we revisit a conversation with Mickey Gilley, who died this past weekend.