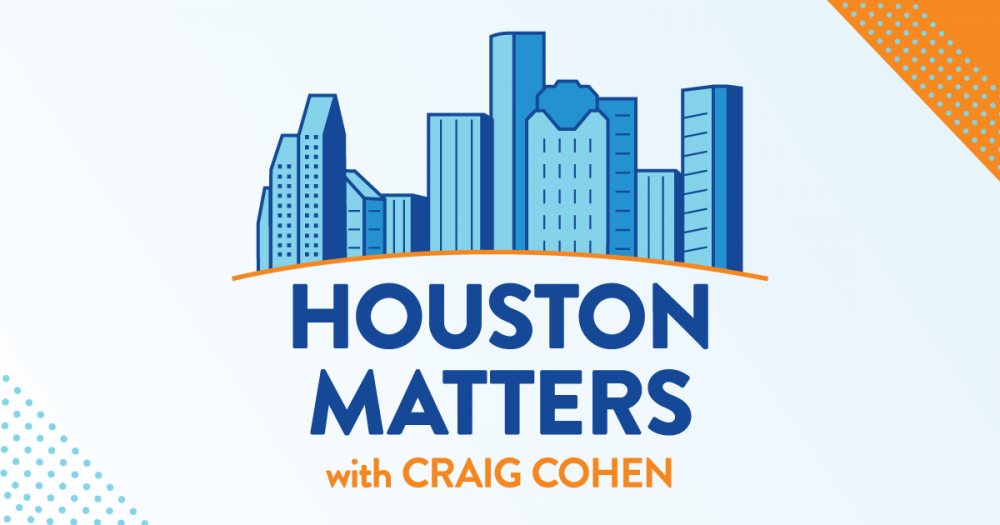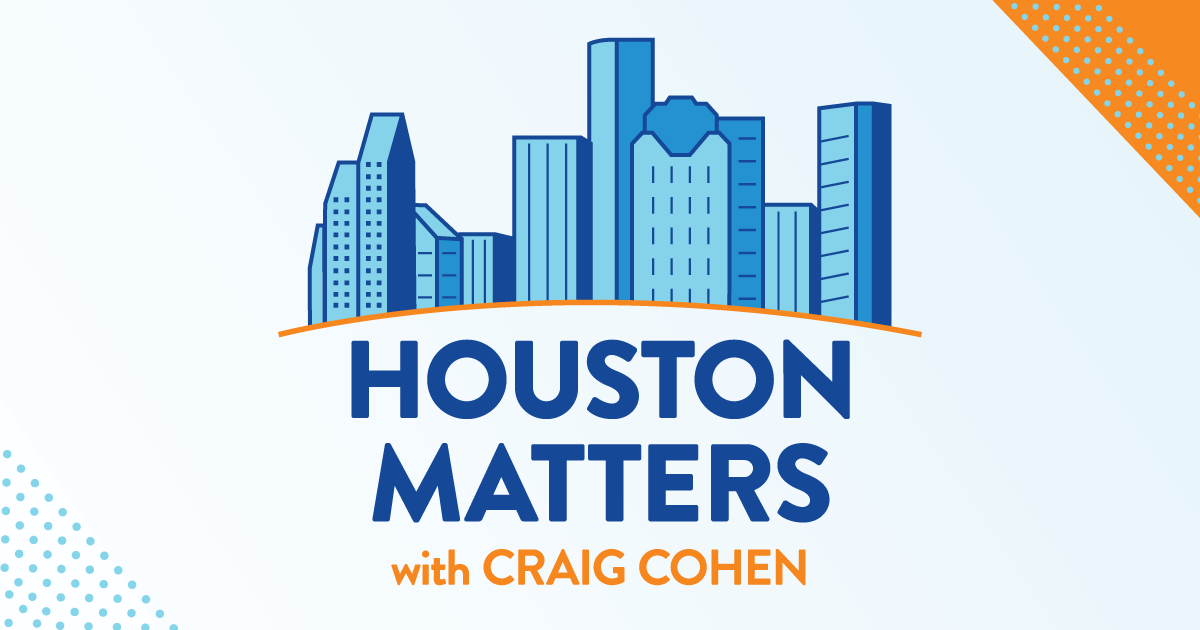 On Monday's show: For more than a decade, the Texas prison system has fallen short on state fire safety standards. The Marshall Project's Keri Blakinger tells us about concerns raised over unsafe wiring and inadequate alarm systems leading to deaths in Texas prisons.
Also this hour: Dr. Elizabeth McIngvale talks about her own struggle with OCD and her role as the director of McLean OCDI Houston.
Then, veterinarian Dr. Lori Teller answers your pet care questions.
And we get an update on Houston sports from writer Jesus Ortiz of Our Esquina.