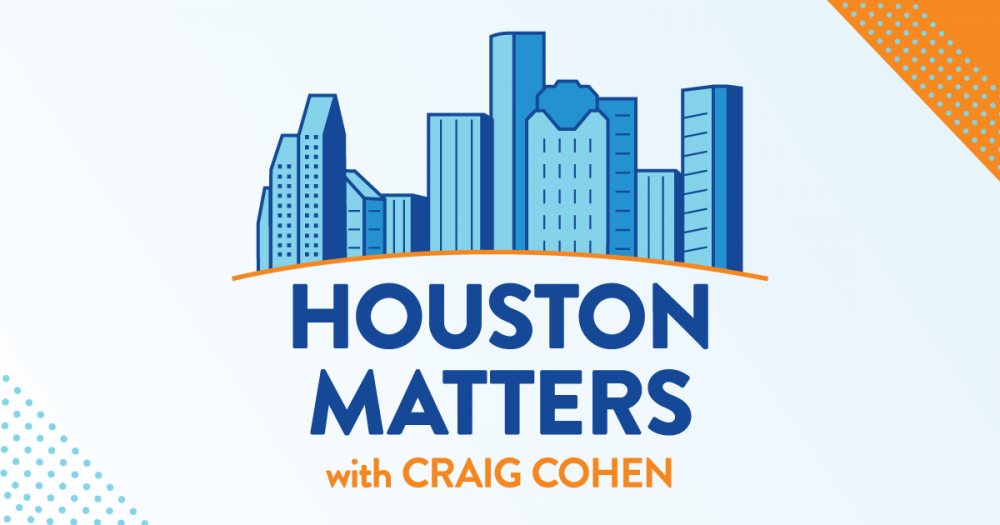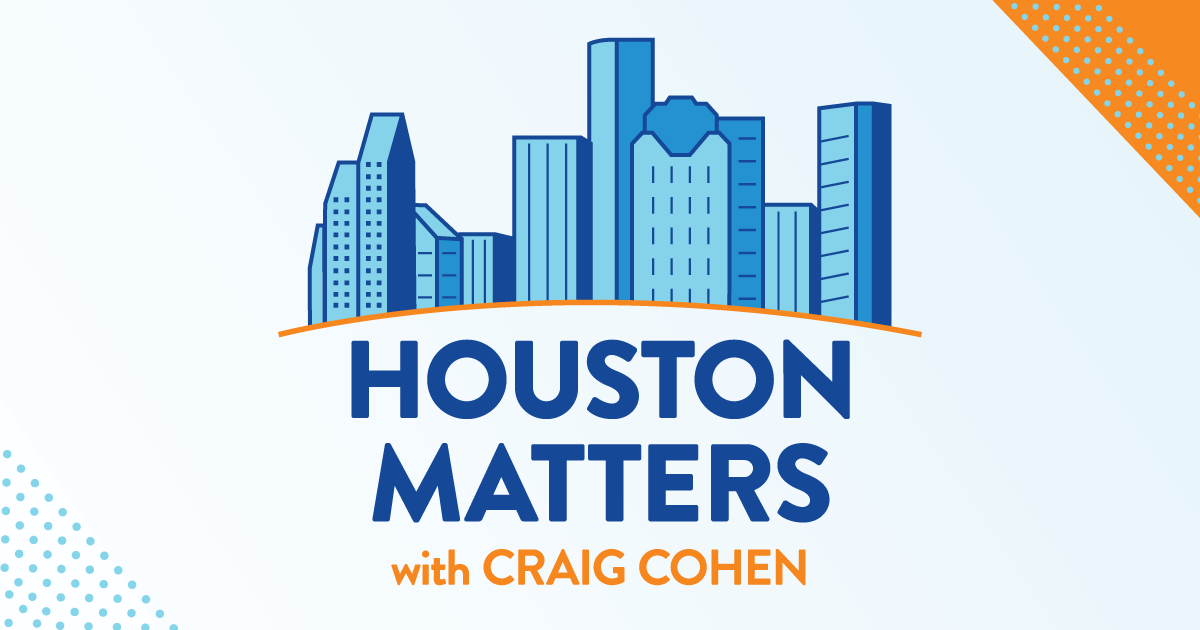 On Friday's show: Legislation is moving forward in the U.S. Senate in the creation of a new levee system often referred to as the Ike Dike. It would block storm surge along Galveston Island, Bolivar Peninsula, and at the mouth of Galveston Bay.
Also this hour: Huma Abedin, political operative and longtime staffer of Hillary Clinton, talks about her new memoir, Both/And: A Life in Many Worlds. She'll be in Houston for an event with the Asia Society May 11.
Then, another comedian is attacked on stage and what the latest data tells us about how much harder it's getting to buy a home in Houston — unless you make a lot of money. We discuss The Good, The Bad, and The Ugly of the week.
And we discuss the lost are of apologizing.