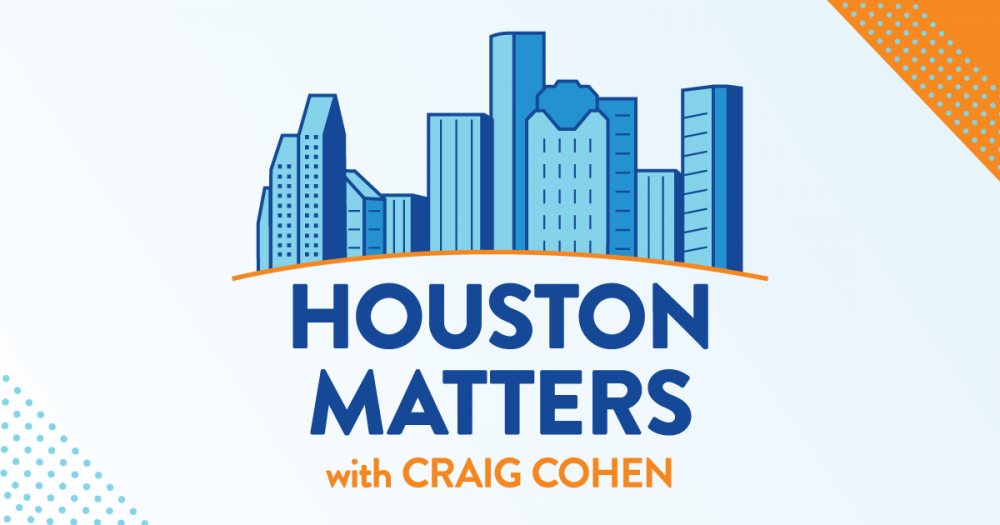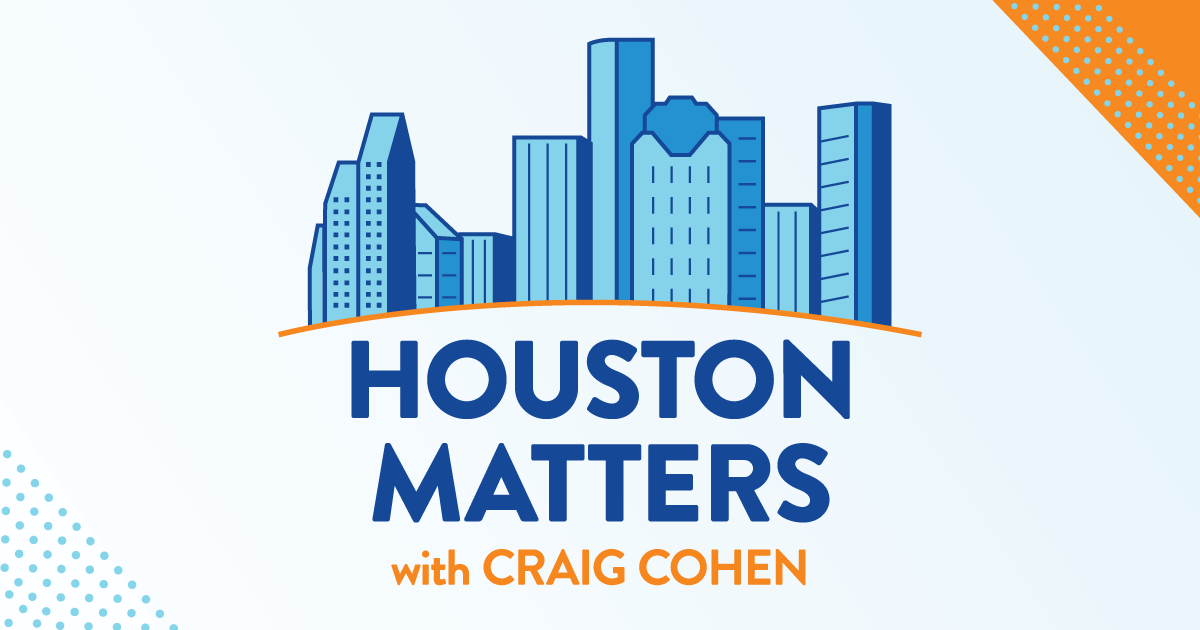 On Thursday's show: ERCOT is concerned high temperatures over the weekend could put a strain on the electricity grid and is asking plants to postpone scheduled maintenance so they'll be able to respond to the increased demand.
Also this hour: Eliza Reid, the First Lady of Iceland, talks about how her country has managed to lead the world in equality for women and about her book, Secrets of the Sprakkar. She's one of the keynote speakers today at the Greater Houston Conference for Women.
Plus we learn about the costs and challenges of hydrogen as an energy alternative.
And we discover how wearable technology might inform the interrelationship between sleep and depression.