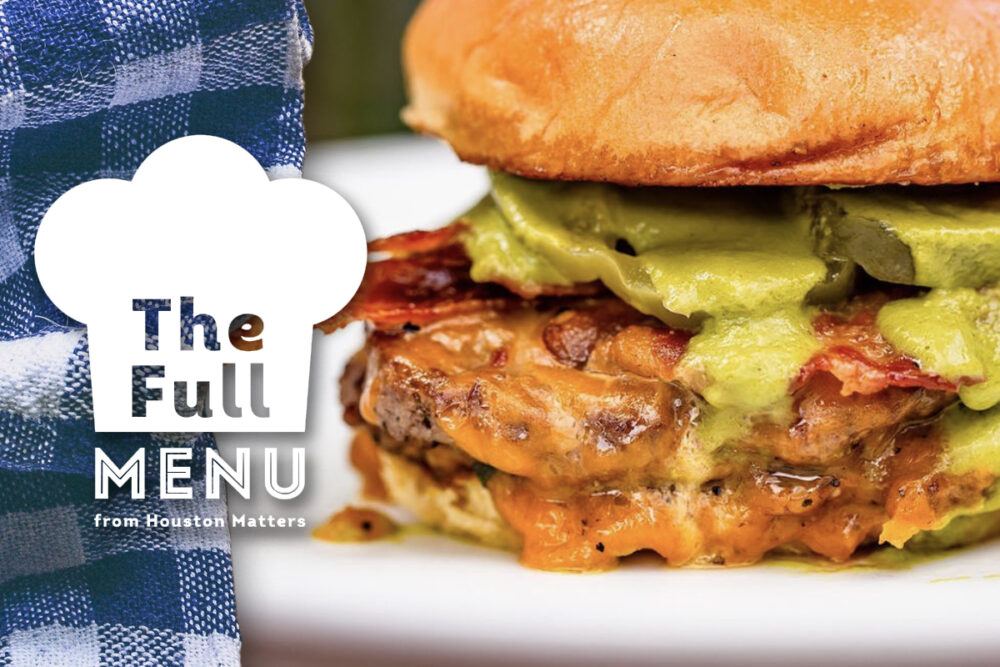 A lot of burger joints have been in the news in recent days. 85-year-old Lankford Grocery and Market is opening a new location in Bellaire. That's also where Bellaire Boiler Burger has reopened under new ownership since it closed in 2020.
Burgers are perennially in vogue, and our group of local food writers is always on the lookout for a new burger joint to check out. Maybe you're the same.
In this month's installment of The Full Menu, Eric Sandler of CultureMap Houston, Felice Sloan of the Swanky Maven lifestyle blog, and David Leftwich of Houston Food Finder share some of their recent favorites.
Restaurants Mentioned In This Edition:
Brasil
Burger Bodega
Boo's Burgers
Monkey's Tail
Cantina Barba
Underbelly Burger
GJ Tavern
Lankford Grocery & Market
burger-chan
Bellaire Broiler Burger
Stanton's City Bites
Ninfa's
Tejas Burger Joint
Feges BBQ
Burns Original BBQ
La Lucha
B&B Butchers
Bloom Foods
BuffBurger
Bludorn
Better Luck Tomorrow
Squable
Craft Burger
FM Kitchen & Bar
The Burger Joint
Kenny & Ziggy's