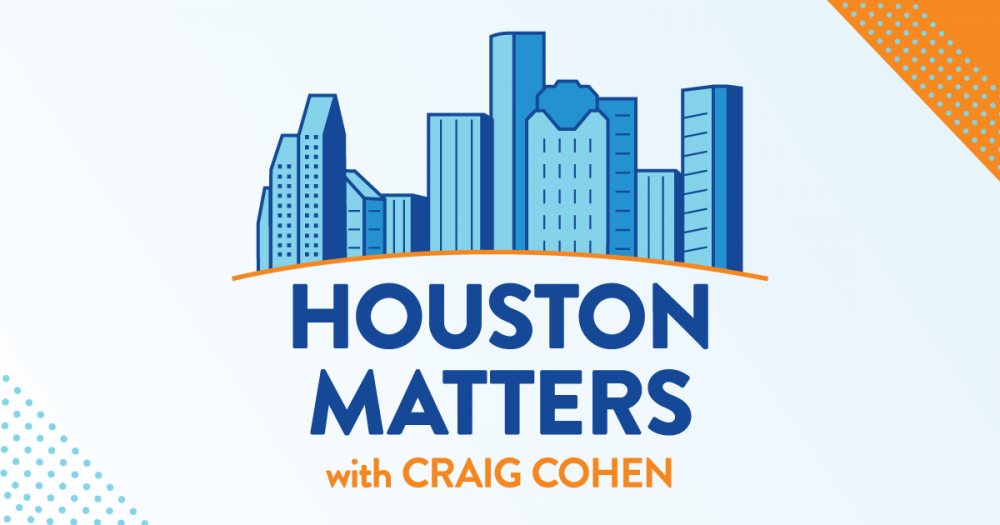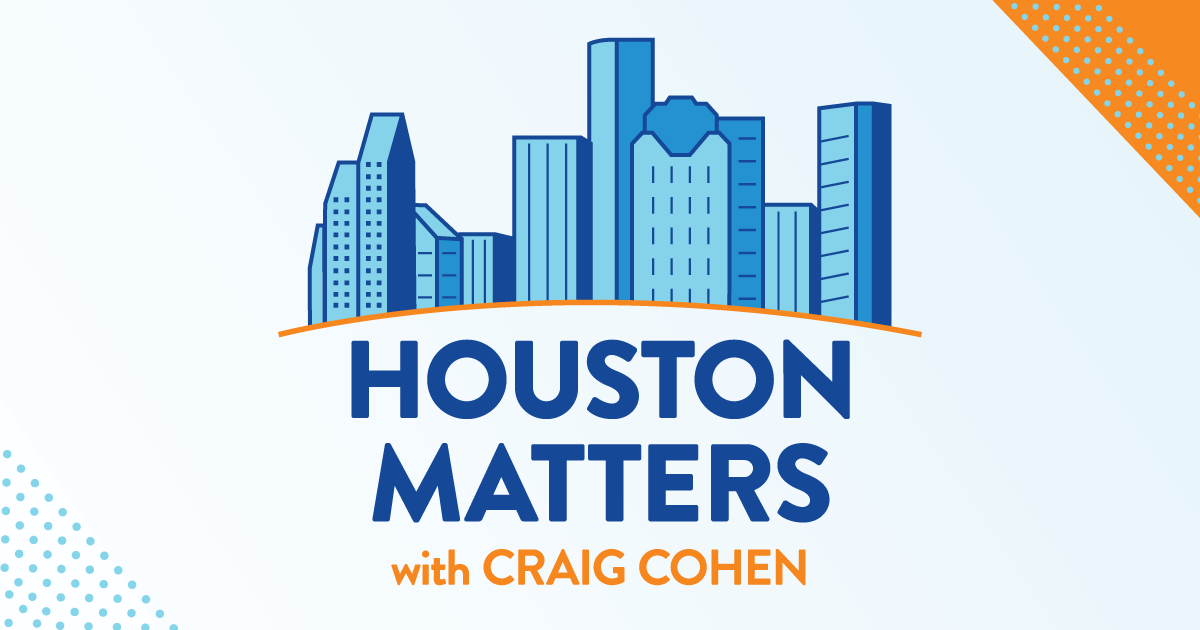 On Wednesday's show: With the leaked draft ruling suggesting the U.S. Supreme Court will overturn Roe v. Wade, we check in with News 88.7 reporters covering local protests and find out what this all could mean for Houston and Texas.
Also this hour: We discuss the potential Supreme Court ruling and all the latest developments in politics in our weekly roundup.
Plus: Area foodies dish on their favorite Houston-area hamburger joints in this month's installment of The Full Menu.
And a world premiere play at The Alley Theatre called Born with Teeth contemplates a possible, and likely contentious, partnership between Shakespeare and one of his contemporaries.