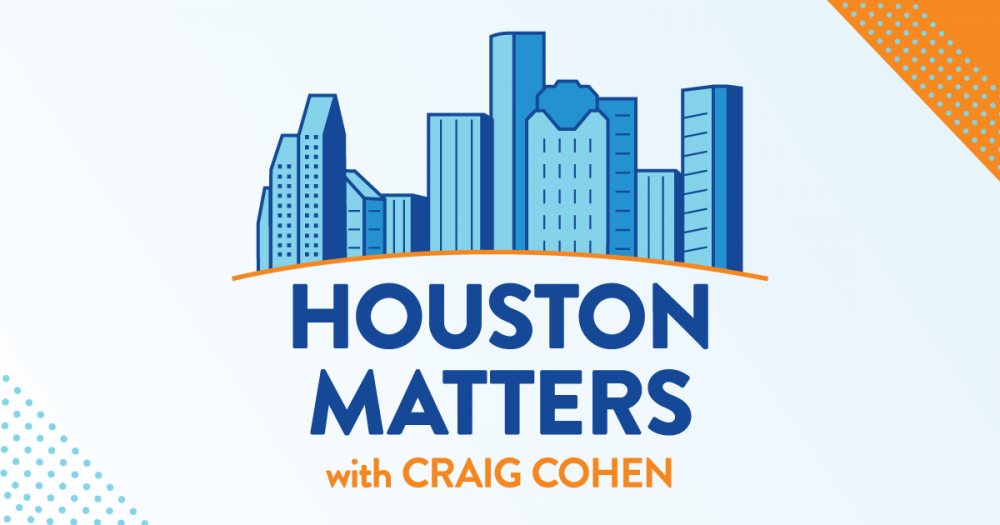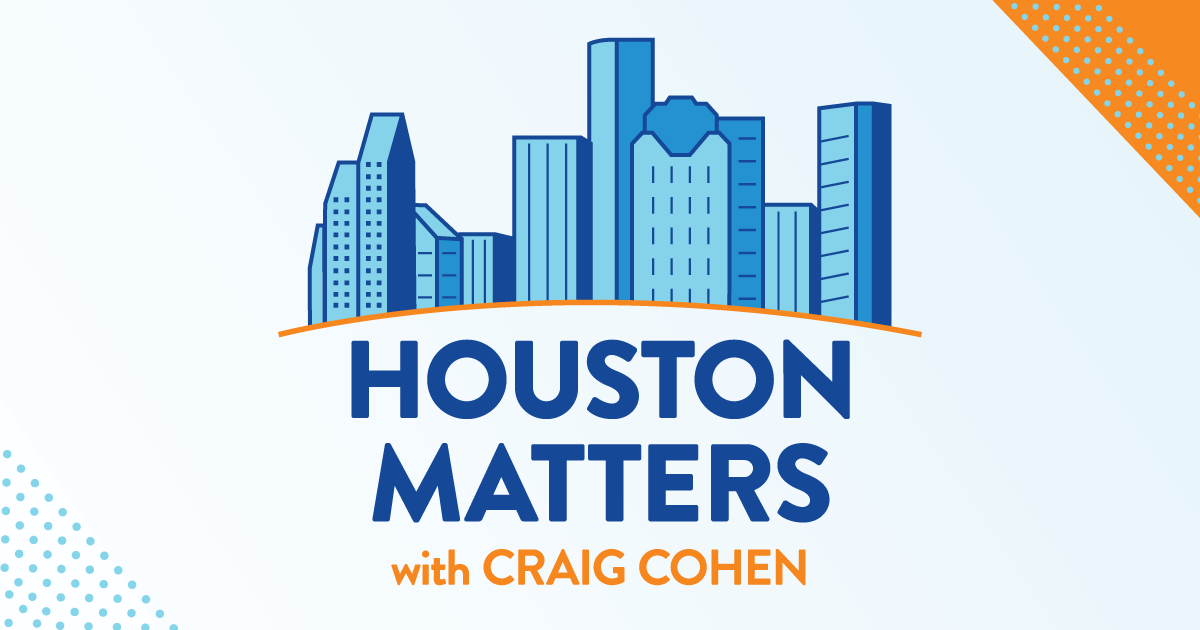 On Tuesday's show: Some members of city council have proposed changes to the city's noise ordinance that will be voted on this week. They hope those changes will address problems with bars along Washington Avenue. One of those council members, Sallie Alcorn, joins us to explain what the proposed changes would do.
Also this hour: Harris County Commissioner Jack Cagle, who represents Precinct 4, joins us to discuss issues facing the county and take your questions.
Then we revisit our conversation with actor Jeff Goldblum from 2019 when he was in town to perform with his jazz band, The Mildred Snitzer Orchestra. Goldblum and the ensemble perform Wednesday night at the Hobby Center.
And we learn how a one-word comment on a social media post led Houstonian KC Davis to change how she thought about herself as a mother — and help other struggling parents too — with her new book How to Keep House While Drowning.