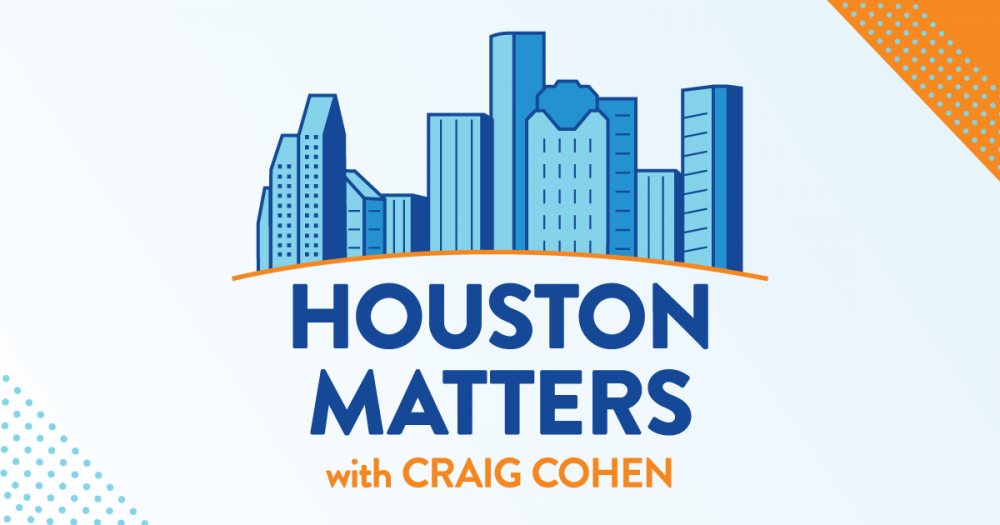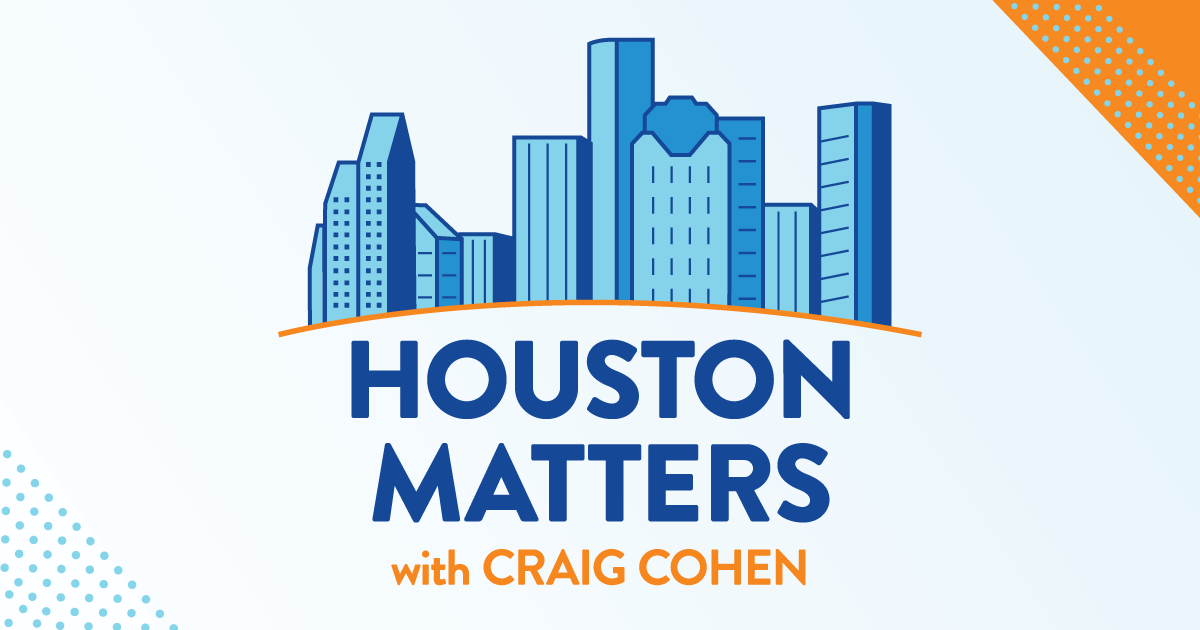 On Friday's show: Beginning this weekend, a crucial highway ramp connecting 610 and 59 is set to close for two years. We discuss what it will mean for traffic in the region. And we find out which players the Texans picked up in the early rounds of the NFL Draft.
Also this hour: With housing prices so high and supply of new homes struggling to keep up, would-be Houston-area homeowners are increasingly looking outward, beyond the suburbs, beyond the exurbs, to developments being touted as "agrihoods." We learn about one such development in Richmond and contemplate the state of residential real estate in an increasingly sprawling Greater Houston.
Plus: The long-awaited Yankees letter has been released and offers insight into how the Yankees stole signs electronically for two seasons before the Astros did. This week's panel weighs in on The Good, The Bad, and The Ugly.
And, ahead of his final concert as music director of the Houston Symphony, Andrés Orozco-Estrada sits down with Joshua Zinn.