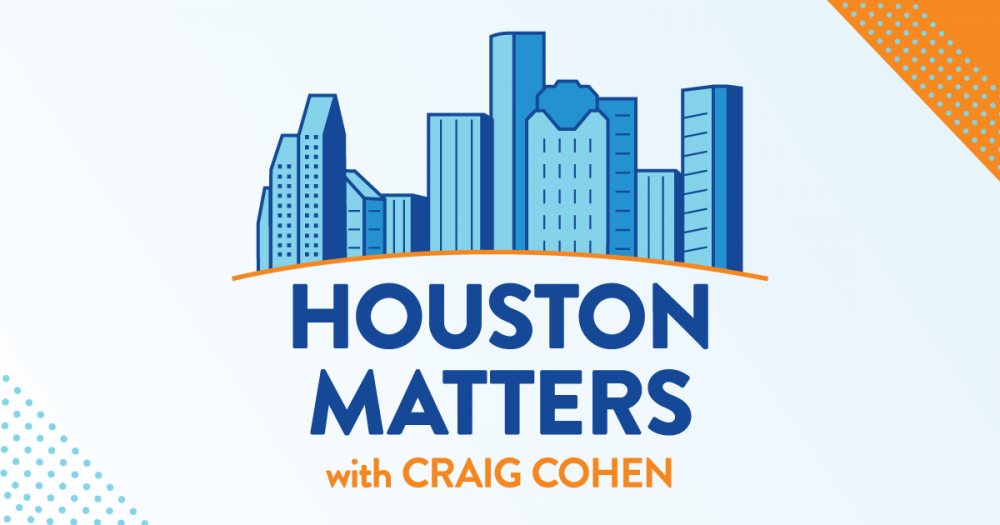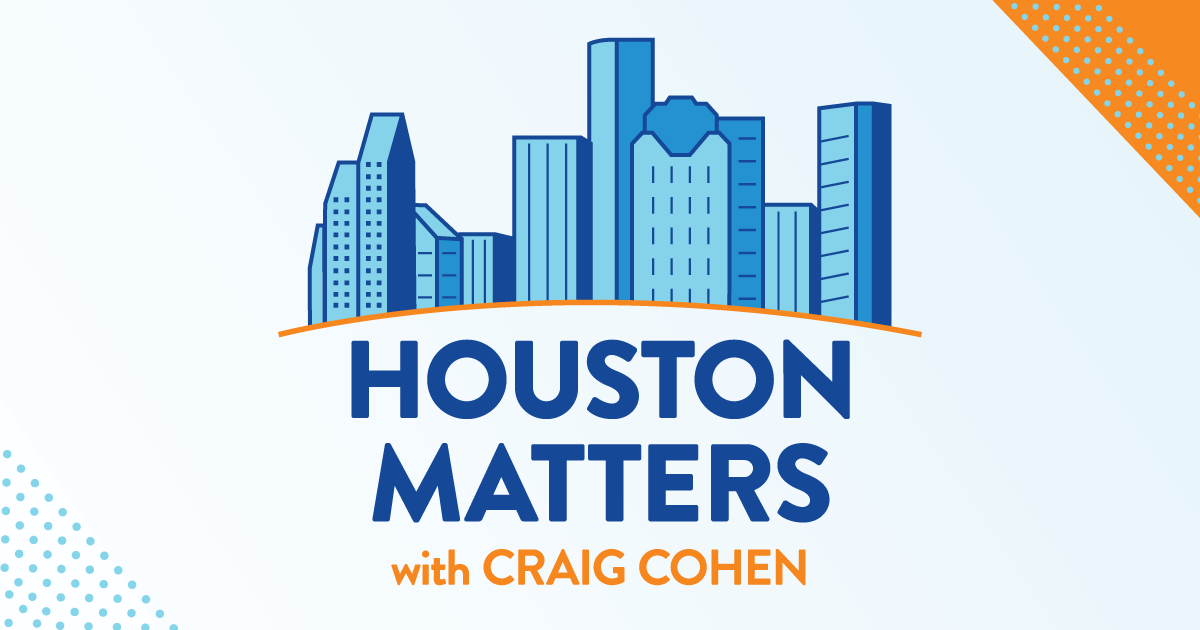 On Thursday's show: We learn why the Houston Dash suspended their head coach and general manager, James Clarkson.
Also this hour: Following recent stories about the NFL's hiring practices for coaches and the need for more diversity, we talk with Javier Loya. He's minority owner of the Houston Texans and is working on this issue as a member of the newly formed NFL Diversity Advisory Committee.
Then, in this month's installment of The Bigger Picture, we discuss how Asian stories and Asian characters have evolved in American cinema as demonstrated in the new movie Everything Everywhere All at Once.
And we learn about an independent horror film shot in Houston called The Curse of Professor Zardonicus.