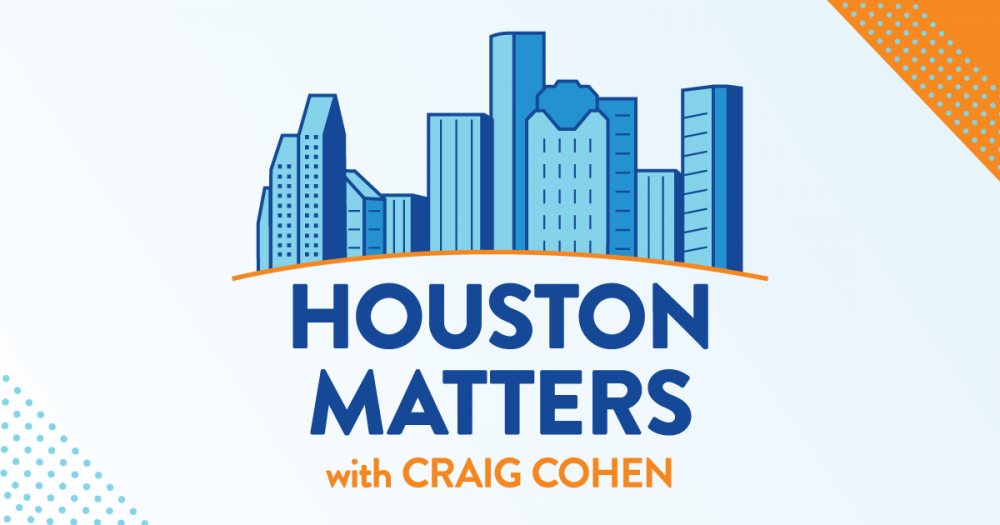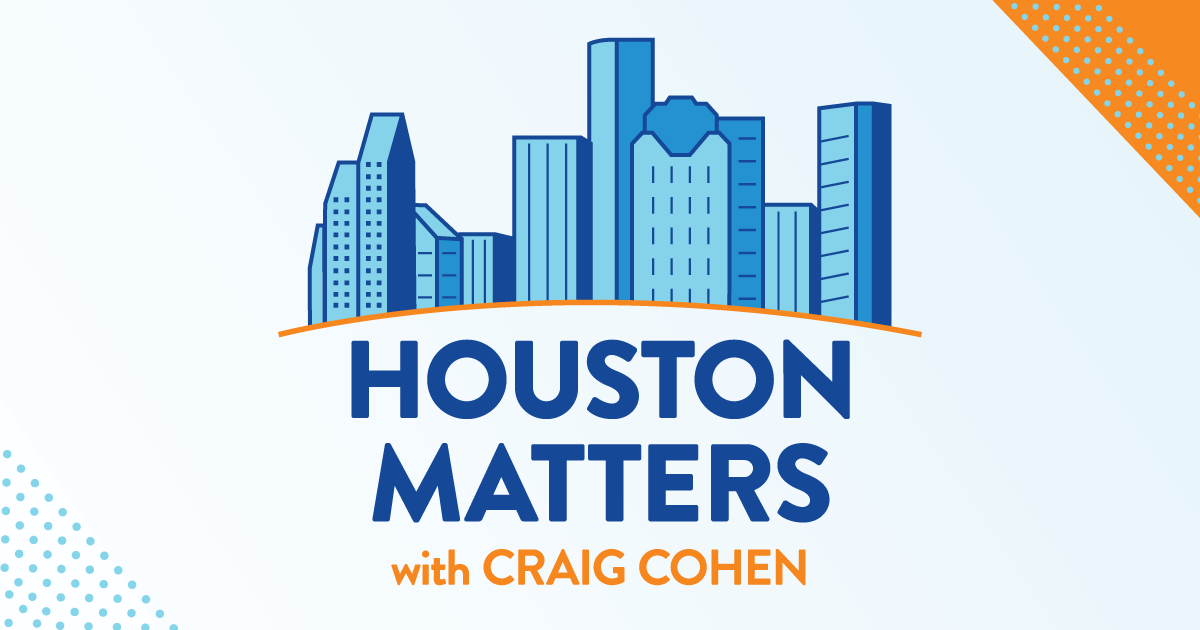 On Wednesday's show: New numbers show antisemitic incidents in Texas more than doubled in 2021 and are at an all-time high in the nation.
Also today: More about Elon Musk and the politics of Twitter along with all the latest news from the world of politics in our weekly roundup.
Plus: The Houston Zoo is turning 100. We discuss how the zoo – and conservation – has changed over the last century.
And we visit a youth robotics competition, the FIRST Championship.