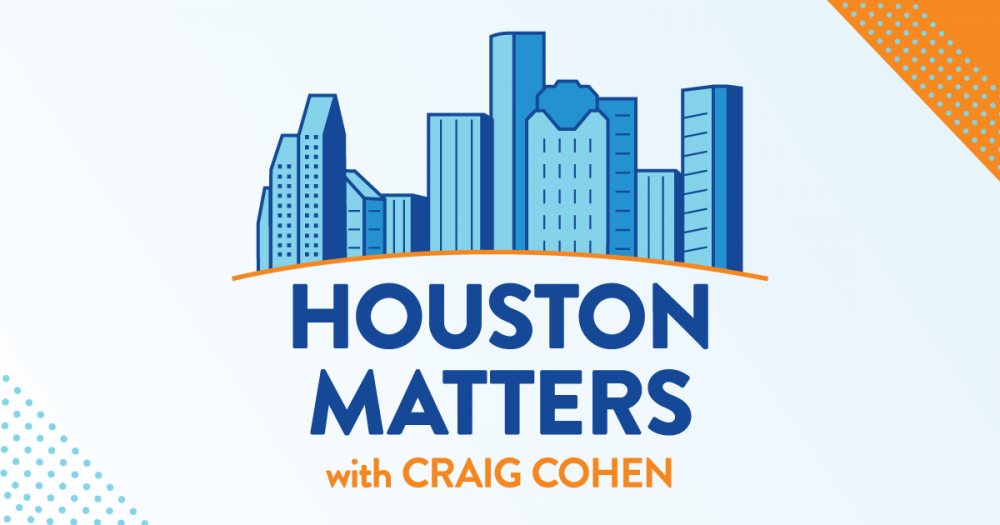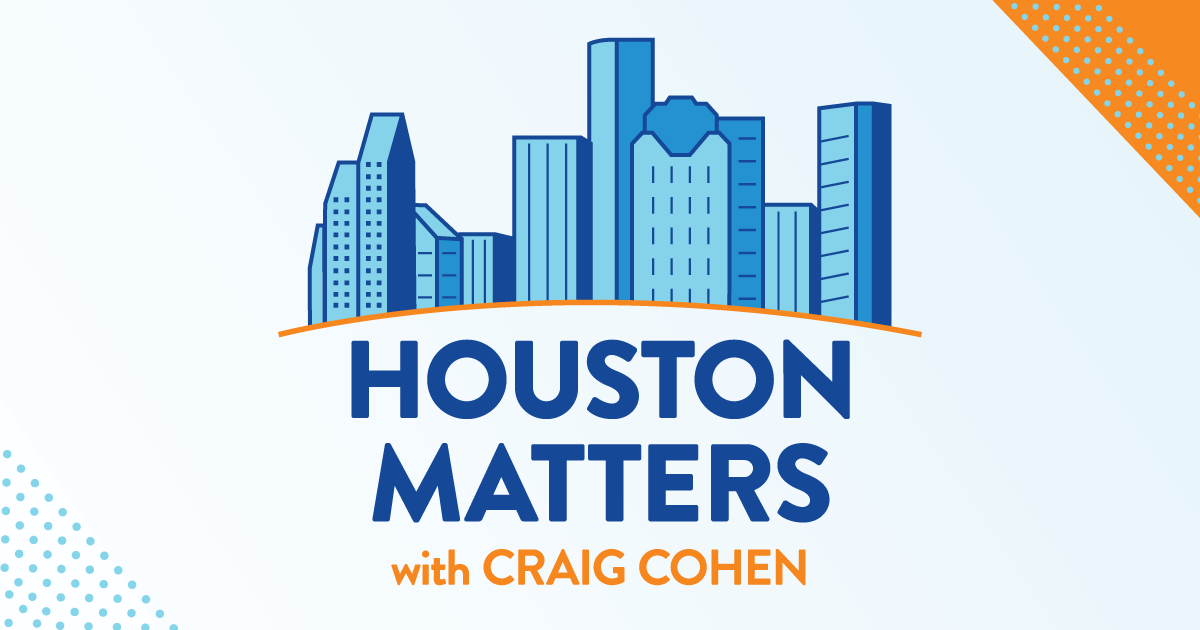 On Tuesday's: The Texas Court of Criminal Appeals granted a stay of execution to Melissa Lucio, who was set to be executed later this week. The court ordered the 138th Judicial District Court of Cameron Country to reconsider Lucio's case in light of new evidence on the death of her daughter. She was set to be the first Latina in Texas executed by lethal injection on Wednesday.
Also this hour: Netflix wants to crack down on shared logins, CNN+ was shut down, and the streaming service landscape is very much in flux. What it means for you, and we get answers to your consumer technology questions from columnist Dwight Silverman.
And, Thursday is Yom HaShoah, Holocaust Remembrance Day in Israel. Houston resident Ruth Steinfeld shares her story of surviving the Holocaust as a child in Germany. Both of her parents died at Auschwitz, but she and her sister survived in hiding in France. Last October, Steinfeld was awarded the Legion of Honor, France's highest honor.