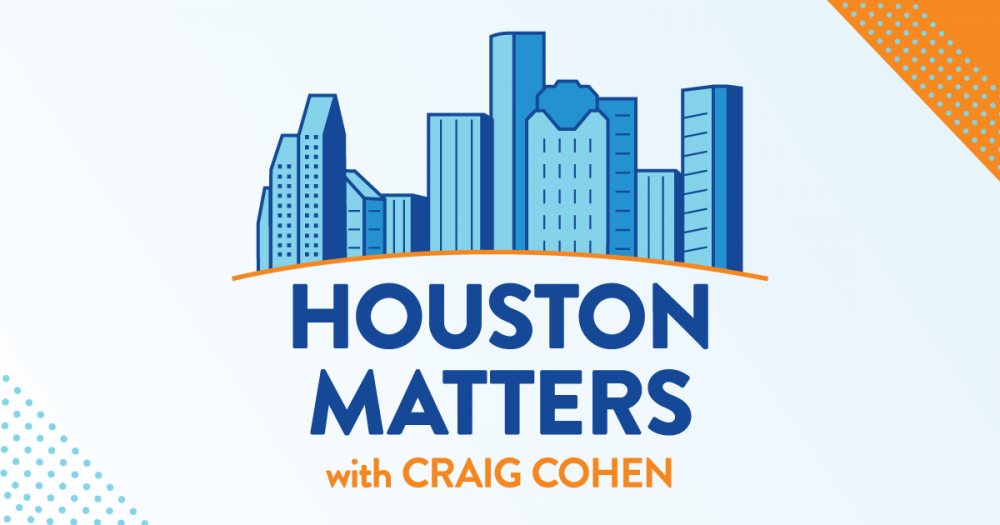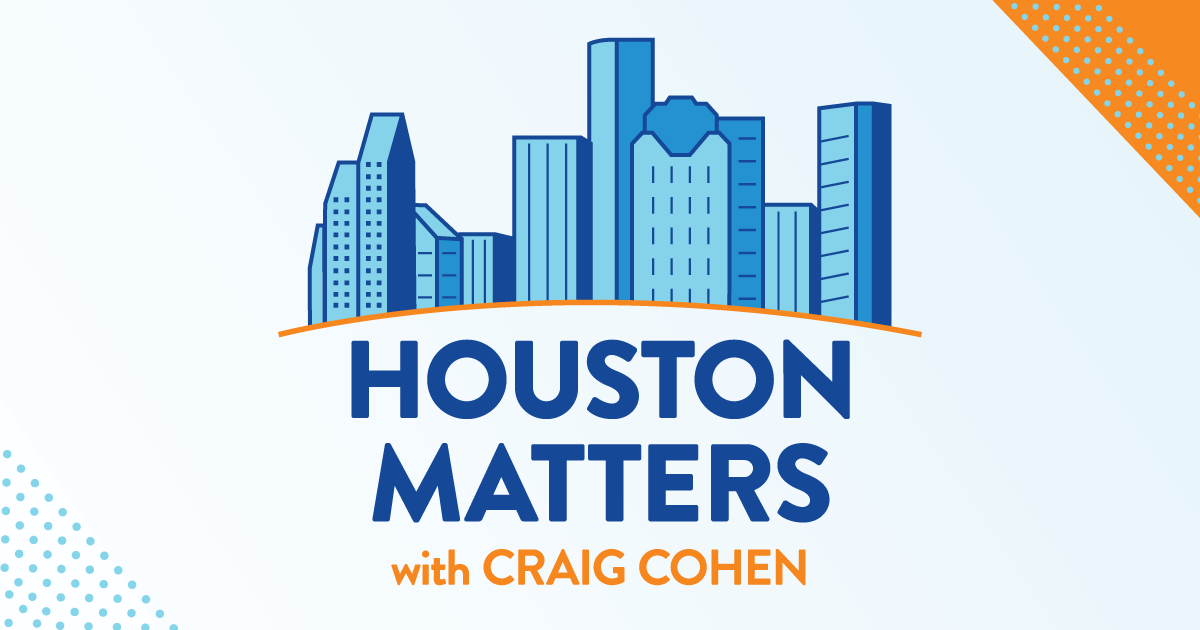 On Tuesday's: City Council Member Tarsha Jackson answers your questions about issues facing District B and the city at-large.
Also this hour: We discuss the fossil fuel industry's history of casting doubt and delaying action on climate change in conjunction with a new three-part series on Frontline called The Power of Big Oil, which begins airing tonight at 9 on Houston Public Media, TV 8.
And local baker Hemlata "Hemu" Basumatary from the Netflix baking show Is It Cake? talks about her craft.