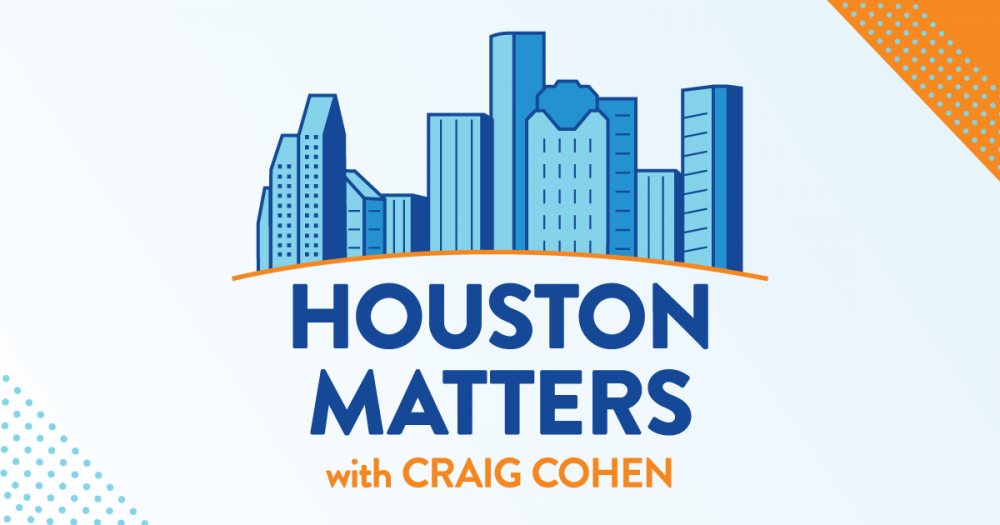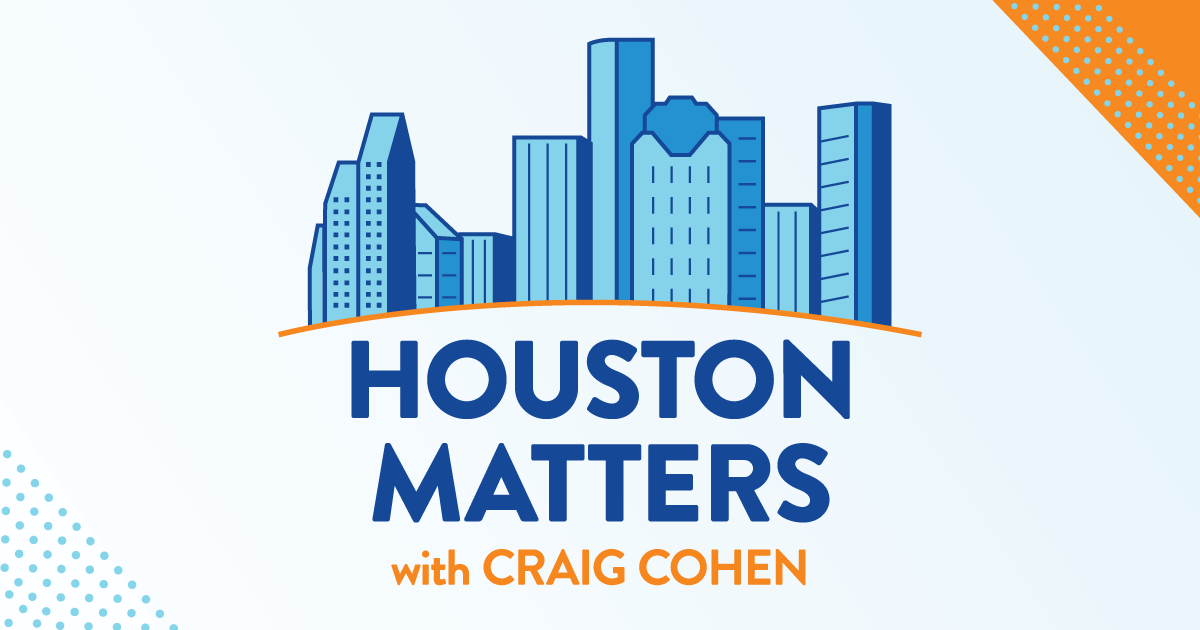 On Friday's show: The cleanup of the San Jacinto Waste Pits faces another setback. We examine why the process is being delayed. And Houston will likely face stricter pollution standards to reduce smog.
Also this hour: From Gov. Greg Abbott ending his policy of inspecting commercial trucks at the border after traffic snarls and delays, to California police pulling over a driverless car, we discuss The Good, The Bad, and The Ugly of the week.
And Kara LaMoure, bassoonist for the local chamber ensemble WindSync, talks about the group's new album, All Worlds, All Times.