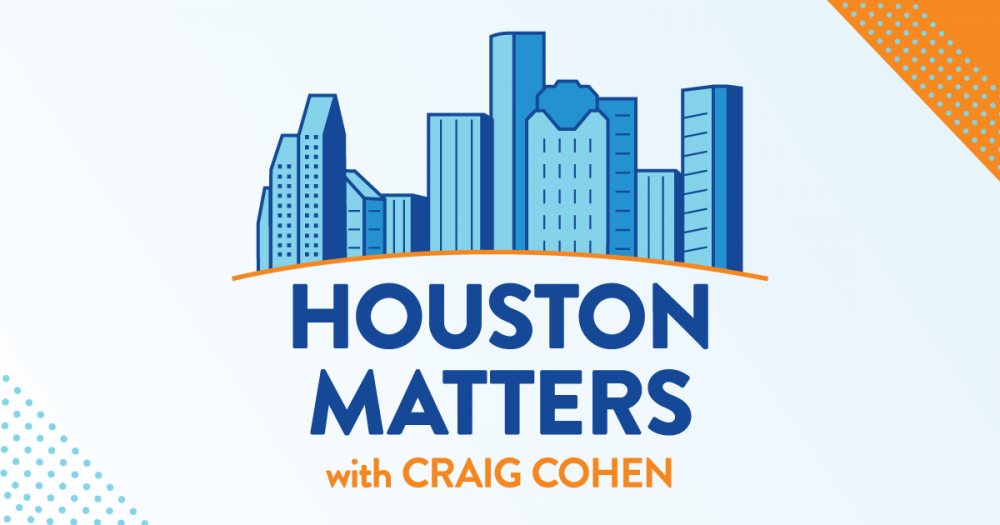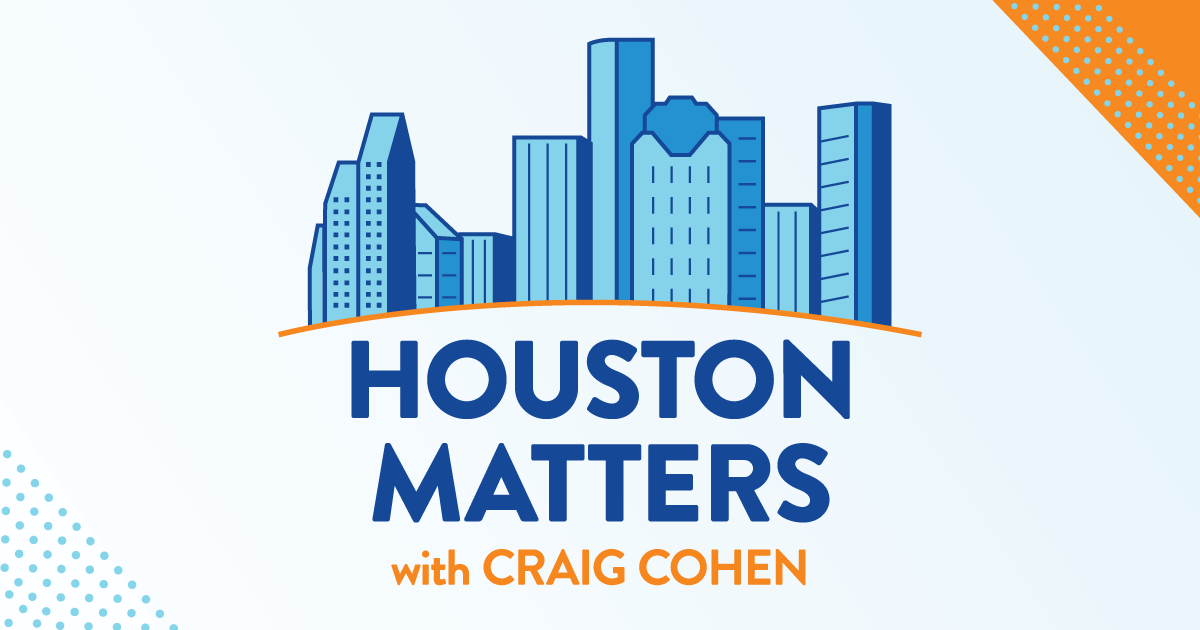 On Thursday's show: Houston City Council voted unanimously to approve paid parental leave for city employees. We discuss this and other news from Wednesday's council meeting with News 88.7 reporter Caroline Love.
And we get an update on several COVID-19-related stories.
Also this hour: Dr. Juli Berwald fell in love with coral reefs when she was a marine biology student. The Texas resident wrote last September about the Flower Garden Banks for Texas Monthly. Now, she has a new book out called Life on the Rocks: Building a Future for Coral Reefs. We talk with her about efforts to protect the reefs, and how they, in turn, provide storm protection but are threatened by climate change. We also discuss a parallel Berwald draws to the fate of coral reefs — and her own daughter's struggle with mental illness – two often invisible battles with uncertain outcomes.
And an event at Rice's Moody Center for the Arts, featuring the Houston-based ensemble Nameless Sound, fuses music with visual representations of itself.