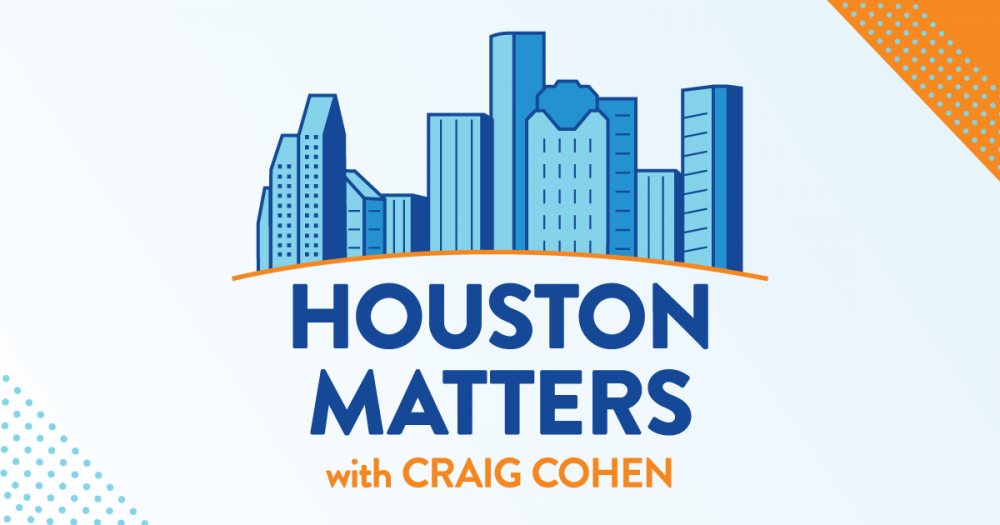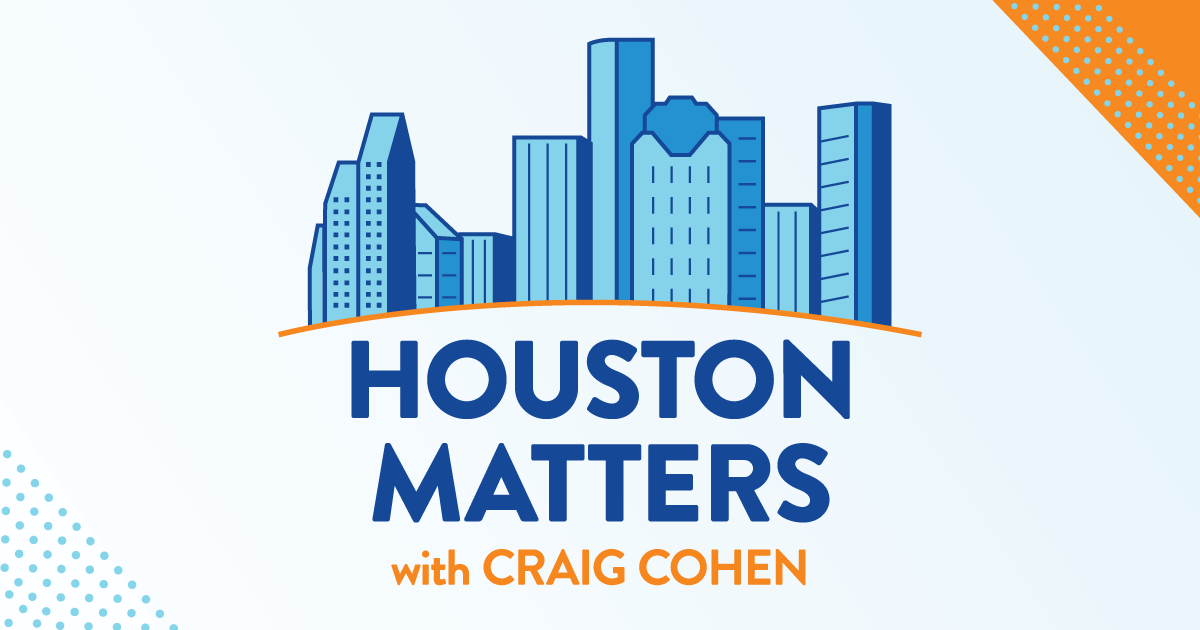 On Monday's show: The pollen count has been high lately. We learn why and discuss how it affects people.
Also this hour: A Houston mother of a transgender child talks about her experience as a parent and how the recent news of Child Protective Services investigating families of transgender children for child abuse is affecting her family.
Then, there's some good money for student athletes in Texas who can now gain financially from a law passed last year. But who's benefitting the most?
And we get an update on Houston sports from Jeff Balke.