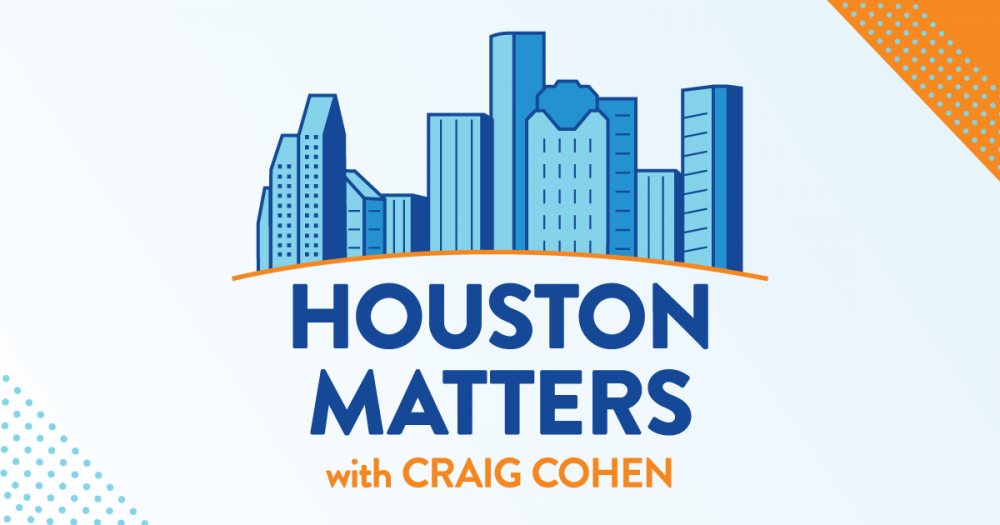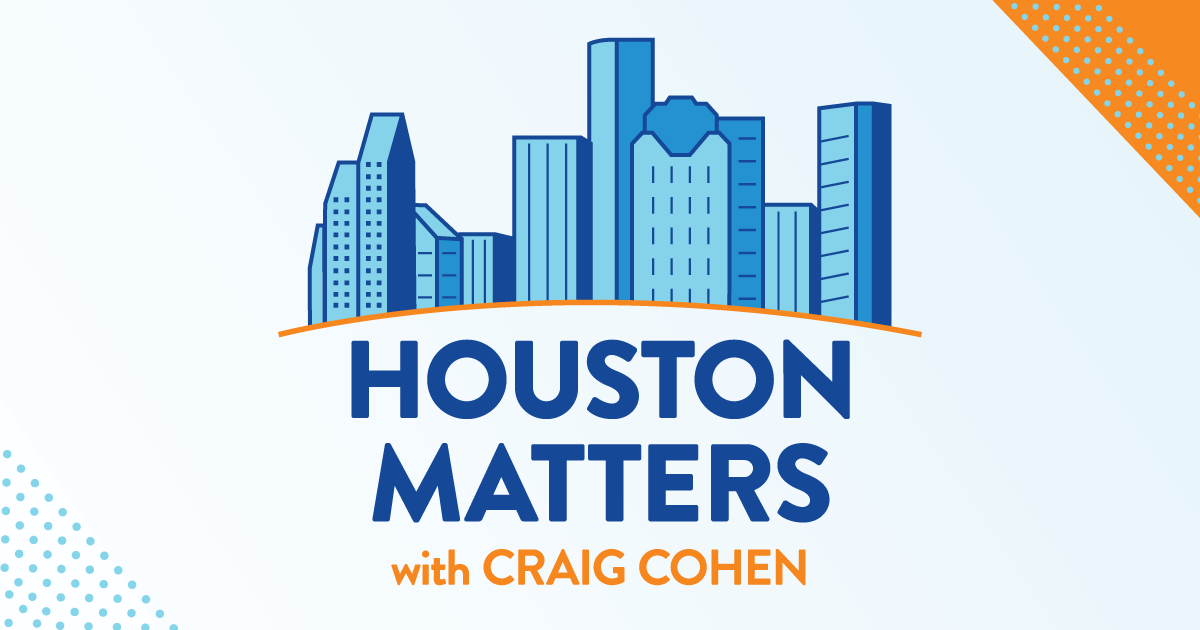 On Friday's show: For the first time in two years, the Texas Department of State Health Services says fewer than a thousand patients with COVID-19 are being treated in Texas hospitals. Even as increasing percentages of COVID cases are coming from the new BA.2 omicron subvariant, hospitalizations remain down and flat. That, of course, is due to widely available vaccines and treatments, which we did not have in April of 2020.
To reflect on how far we've come in fighting the pandemic over the past two years, News 88.7's Paul DeBenedetto speaks with Harris County's chief executive, Judge Lina Hidalgo.
Also this hour: When should judges recuse themselves? And what happens when there's a potential conflict of interest, and a judge – or a Supreme Court Justice – doesn't? We'll discuss.
Plus: Elon Musk buys a large stake in Twitter, and Mike Tyson's gummies business hits a snag in Colorado. Our non-expert panel weighs in on this week's edition of The Good, The Bad, and The Ugly.
And Michael Hagerty visits this year's Mecum Auction here in Houston, where 1,050 classic and collector cars were sold.