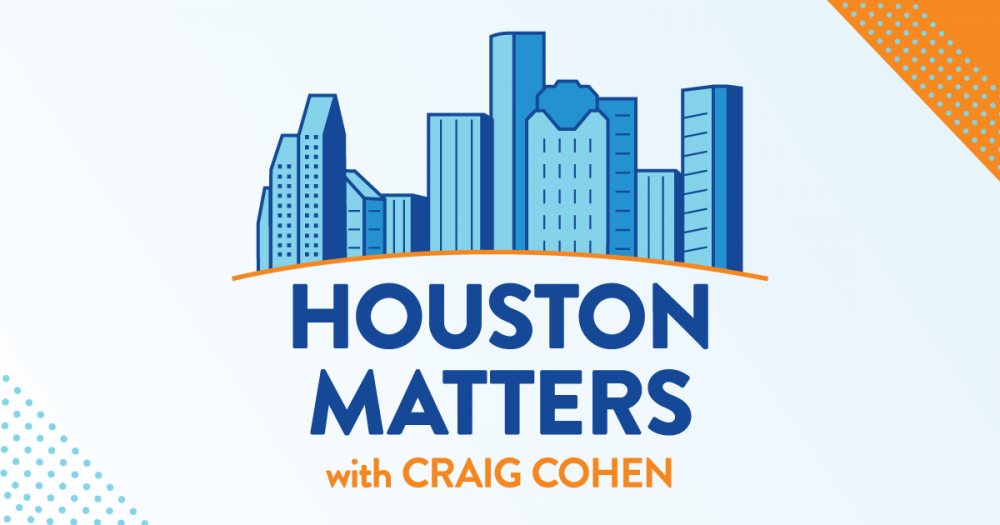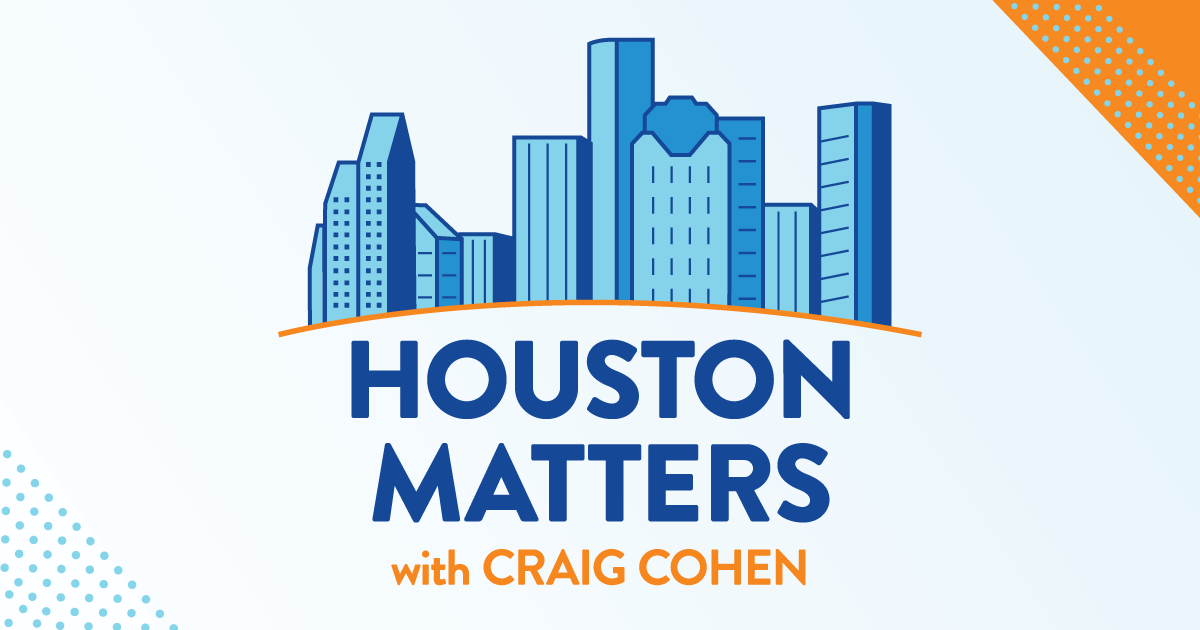 On Tuesday's show: Missouri City recently became the first city in Texas to implement a new technology that helps police respond faster and more effectively to emergency calls. We learn more about Live911.
Also this hour: City Council Member Mike Knox joins us to answer your questions about issues facing the city.
Then, University of Houston men's basketball coach Kelvin Sampson joins us to recap the Cougars' latest NCAA tournament run and what the last two seasons have meant for the program and the university.
And Sean Carey from the band Bon Iver talks about the band's music and his solo work ahead of a show at White Oak Music Hall.