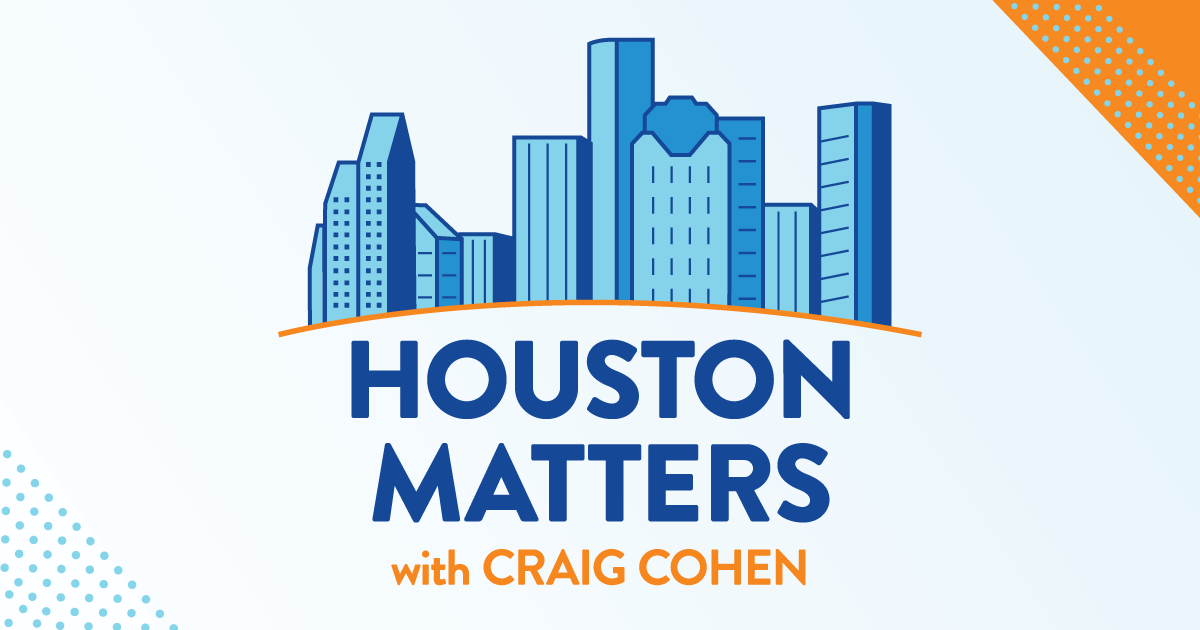 On Monday's show: This week, Houston City Council plans to begin considering a paid parental leave policy for city employees. We learn what the benefits might entail and how they might help city employees.
Also this hour: It's another chance to vent your pet peeves about life in Houston.
And Jeff Balke previews the Astros season and updates us on sports.