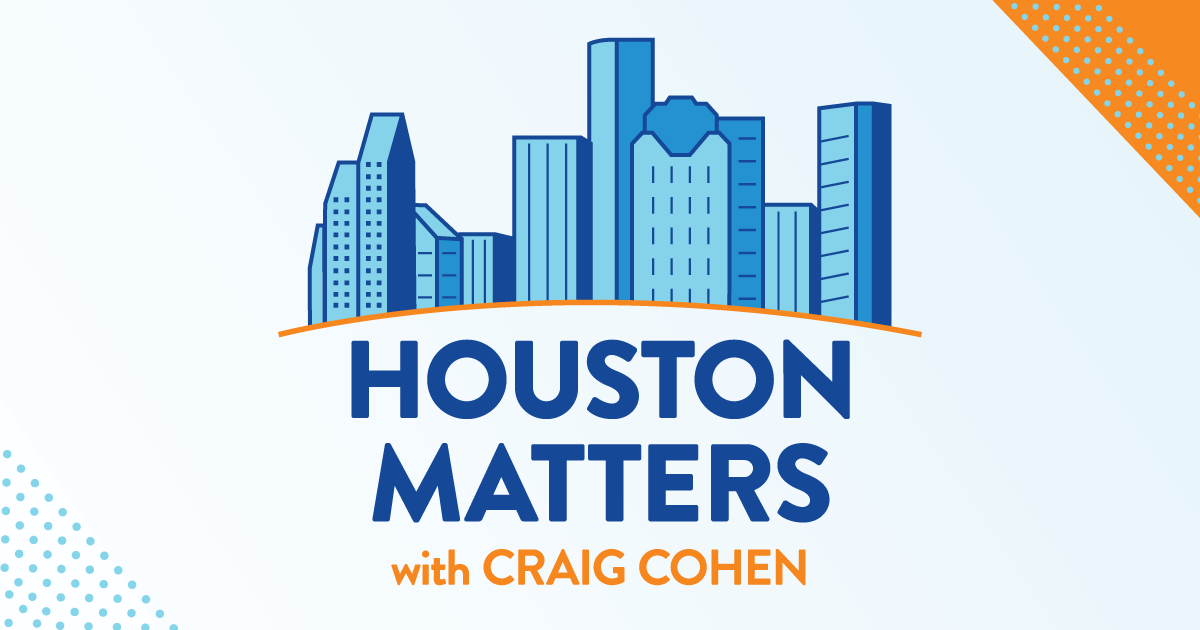 On Friday's show: The Texas Tribune reports state officials, the energy sector, and cybersecurity experts all believe Russian hackers are looking for ways to disrupt the state's energy infrastructure. We learn more.
Also this hour: Filmmaker Richard Linklater talks about growing up in the Houston area during the space race and his new film drawing on that, Apollo 10 1/2.
Plus: From the history of space exploration to its present and future — we discuss the politics of private space flight as Houston-based Axiom Space has been cleared by NASA for the first private mission to the International Space Station.
Then, we discuss The Good, The Bad, and The Ugly of the week.
And we bid farewell to News 88.7's energy reporter Kyra Buckley.