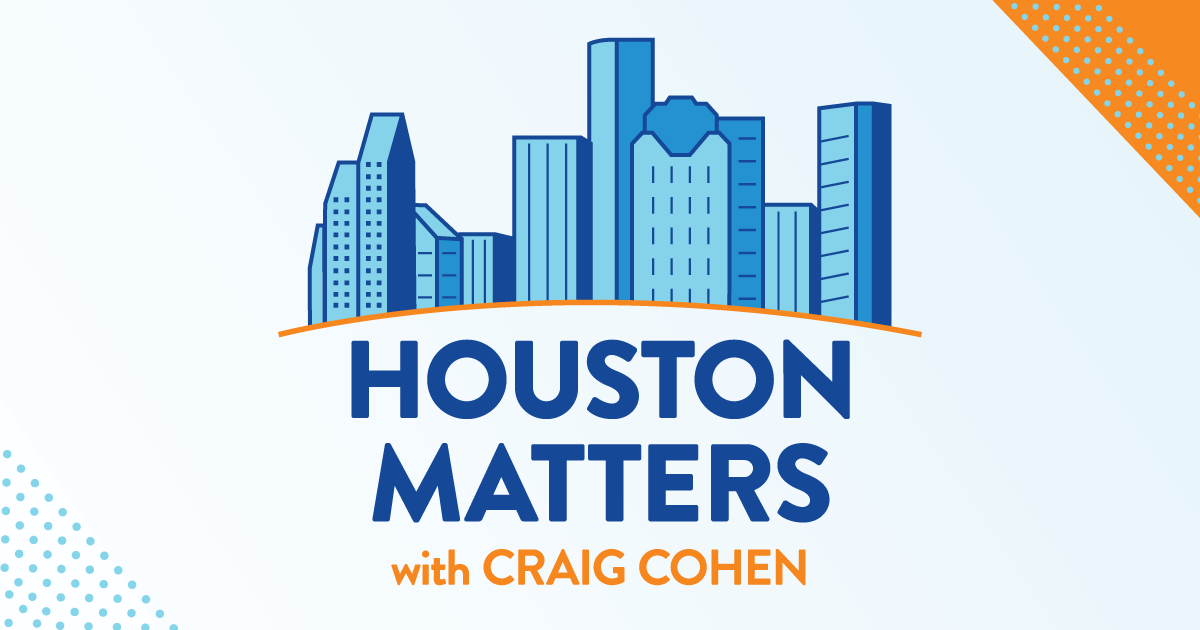 On Thursday's show: The even more contagious BA.2 strain of the omicron variant of COVID-19 is now the most common strain of the virus in the United States. We learn about its presence in Houston.
Also this hour: Last month, when Gov. Greg Abbott directed Child Protective Services to investigate parents providing gender-affirming care for their kids as child abuse, the ACLU sued. A judge put a halt to such investigations for now. We talk with an ACLU attorney and an area reporter about what gets set in motion and what authority CPS has when it begins such investigations.
Then, environmental advocacy group Bayou City Waterkeeper alleges millions of gallons of waste from Baytown's sewer system leaked into neighboring communities. We learn how years of pollution affected the area.
And we learn about the Houston Power, our city's women's professional tackle football team. Their season begins April 9.