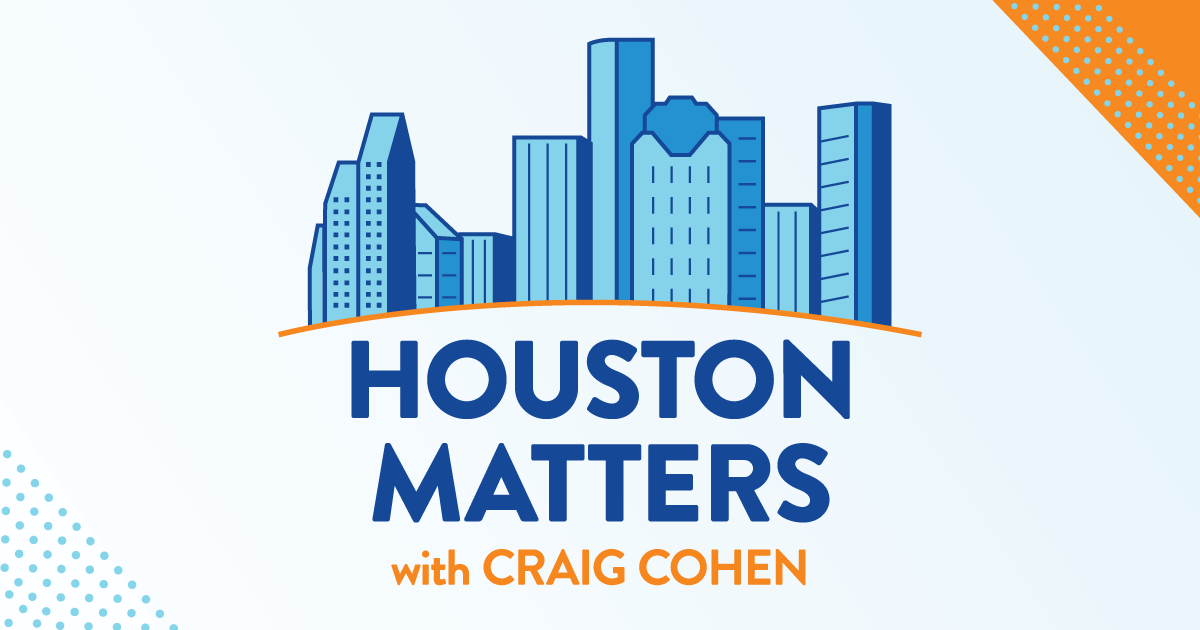 On Wednesday's show: Houston City Council is considering a ban on smoking vapes and e-cigarettes in public spaces. News 88.7's Caroline Love brings us the details.
Also this hour: We discuss the latest news in our weekly political roundup.
Then, why most Americans aren't getting the end-of-life health care they need.
And a conversation with filmmaker Ti West about why his movie entitled X is set in Texas, about characters from Houston, but was filmed thousands of miles away.
MORE: Extended conversation with director Ti West