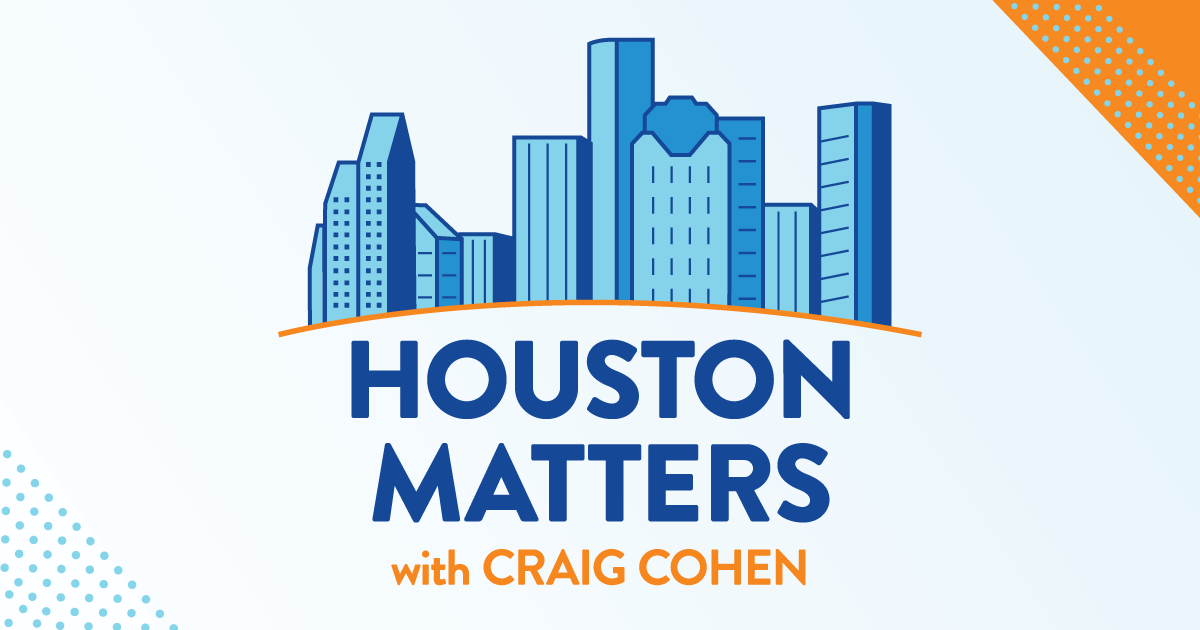 On Monday's show: Pres. Joe Biden will allow Ukrainians fleeing the war into the United States. We learn how a local nonprofit is preparing to resettle Houston's newest refugees.
And the Biden administration is suing Galveston County officials for allegedly discriminating against people of color when they redrew political boundaries for the commissioners court.
Also this hour: As we discussed recently, scientists at Johnson Space Center in Clear Lake have been in the process of carefully opening a vacuum-sealed tube filled with rocks and soil that was collected on the moon 50 years ago. NASA held onto the tube and kept it tightly sealed all this time while technology improved to the point that they could safely and effectively collect gas that might have built up within it over five decades. Well, they opened it last week. We learn how and what we might learn from it,
Then, a new book from Rice University researcher Dan Cohan discusses the combination of diplomacy, technology, and policy needed to decarbonize the world in time to save it. It's called Confronting Climate Gridlock.
And Jeff Balke updates us on Houston sports.