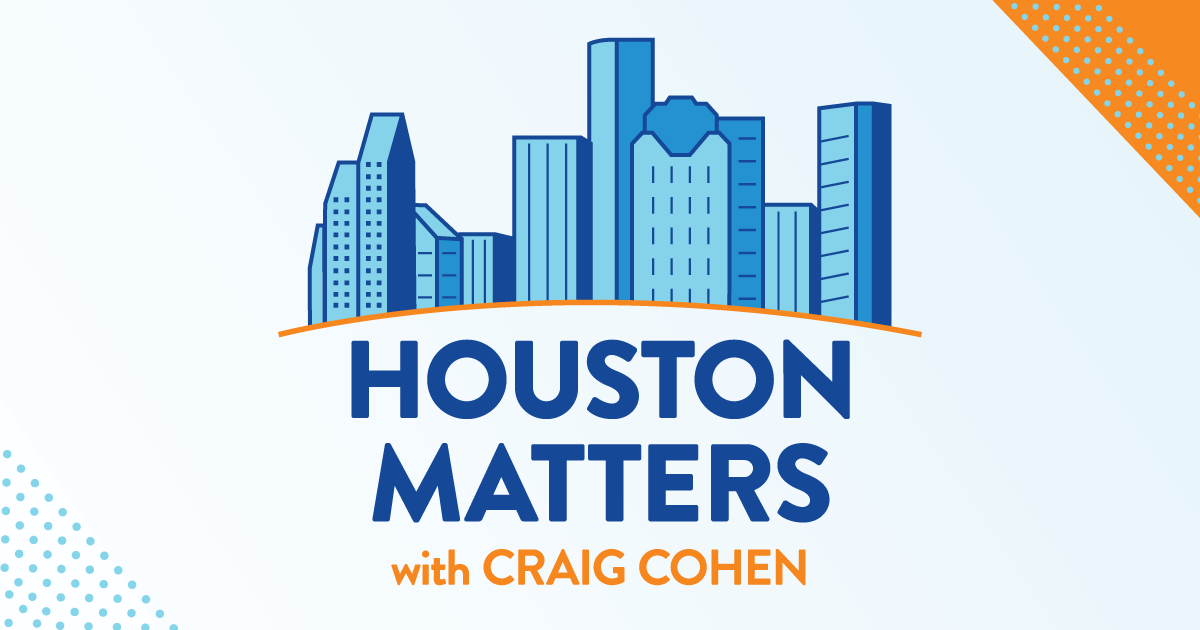 On Friday's show: The University of Houston Men's Basketball team is headed to the Elite Eight in the NCAA tournament! We discuss last night's win against Arizona and the expectations for their next game against Villanova.
And how the U.S. Supreme Court ruled on a case stemming from Houston dealing with a practice that dates back to colonial times.
Also this hour: Texas has closed nearly all of the state's public oyster reefs for harvesting, dealing a devastating blow to those who work in the industry. But state biologists say it's necessary to protect the bivalves for the future. We learn more.
Then, we break down The Good, The Bad, and The Ugly of the week.
And a new cross-cultural production by Samskriti called A Story, a Song, and a Dance highlights the resilience shown by artists during the pandemic.