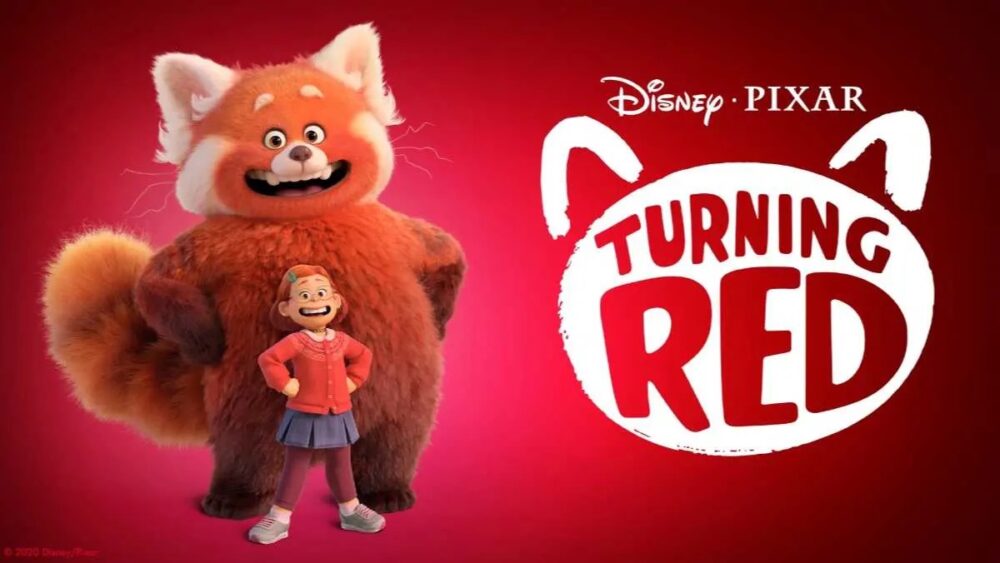 In the new Disney/Pixar film Turning Red, an ancient family tradition serves as a stand-in for the changes children experience as they transition into adolescence.
This has led some to express concern about the film's portrayal of — and references to — puberty. Perhaps they're concerned that it'll lead to questions from small children that some parents aren't ready to answer. To others, it's an unwarranted concern and just the latest in a long line of examples of such films exploring coming-of-age themes.
Whether you care for how the film depicts the challenges of adolescence, they're familiar to anyone of us who've been through them (so, all of us), and they're the topic of this month's The Bigger Picture.
In the audio above, Houston Matters producer Joshua Zinn talks with Elizabeth Baker, managing editor of Houston Moms, and Dr. Ehrin Weiss, clinical psychologist with Houston Family Psychology.