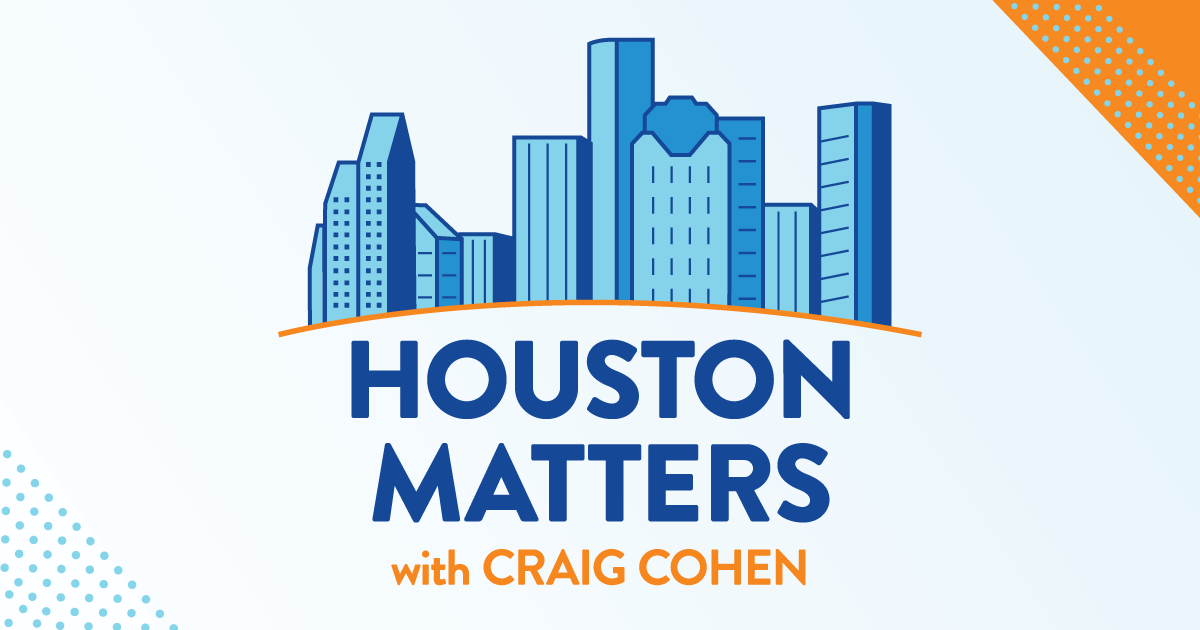 On Thursday's show: Houston City Council voted unanimously to approve the city's contract with the Houston Police Officers' Union after failing to pass a motion from council members who wished to delay the vote for two weeks.
And we learn about plans to expand the cancer research that won a local researcher a Nobel Prize in medicine.
Also this hour: Fire ants, Chinese tallow trees, even four-foot-long Argentine lizards — we learn about some of the many invasive species found in and around Greater Houston and the threats they pose to the environment.
Then, in this month's edition of The Bigger Picture, we discuss some of the issues surrounding adolescence addressed in the new animated movie Turning Red.
And we learn about Ocean Filibuster, a theater experience utilizing music, video, and 3D augmented reality to convey the wonders of the earth's oceans.