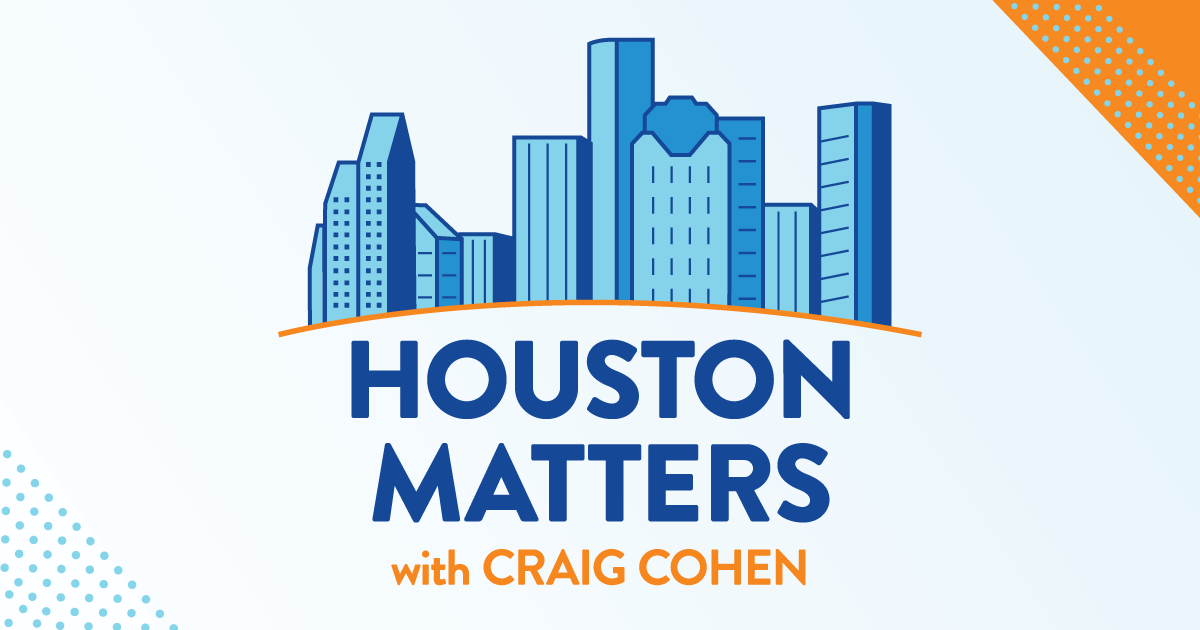 On Friday's show: The Houston area added more construction jobs than any other metro in the country. We examine how the industry is recovering two years into the pandemic.
Also this hour: Why a Scottish court doesn't want to extradite a prisoner to Texas.
Then: Making Daylight Saving Time permanent, an oversized potato (of sorts), and Dolly Parton removing herself from her nomination to the Rock and Roll Hall of Fame — we mull over The Good, The Bad, and The Ugly of the week.
And, as the Houston Livestock Show and Rodeo enters its final weekened, we check in on how things went this year.