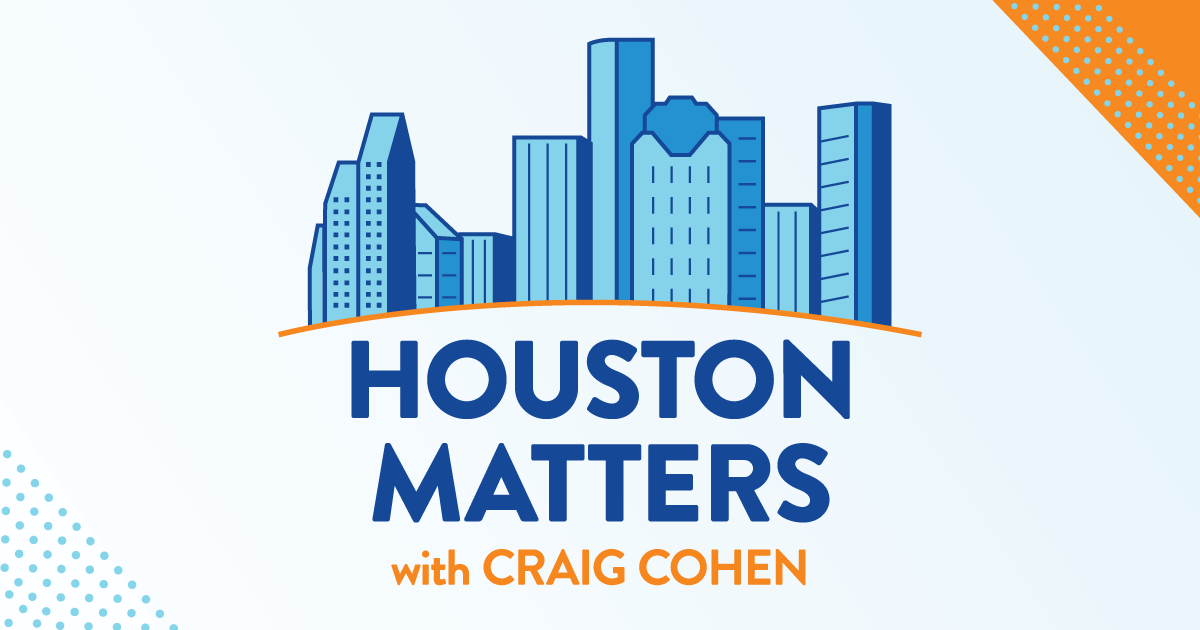 On Wednesday's show: Four HPD officers dismissed in 2020 after shooting and killing Nicolas Chavez, a man suffering an apparent mental health crisis, are being reinstated, and some community members aren't happy about it.
Also this hour: The Fed is expected to raise interest rates this week, which, as NPR's Domenico Montenaro reported Monday, raises some political challenges for the Biden administration. We discuss that, the politics surrounding a currently-blocked directive from the governor to the state's child welfare agency to investigate families seeking gender-affirming care, and other developments in this week's political roundup.
Then, an area expert answers your questions about filing your income taxes.
And we chat with Houston's own French ice cream maker, Lucienne Bellefontaine.