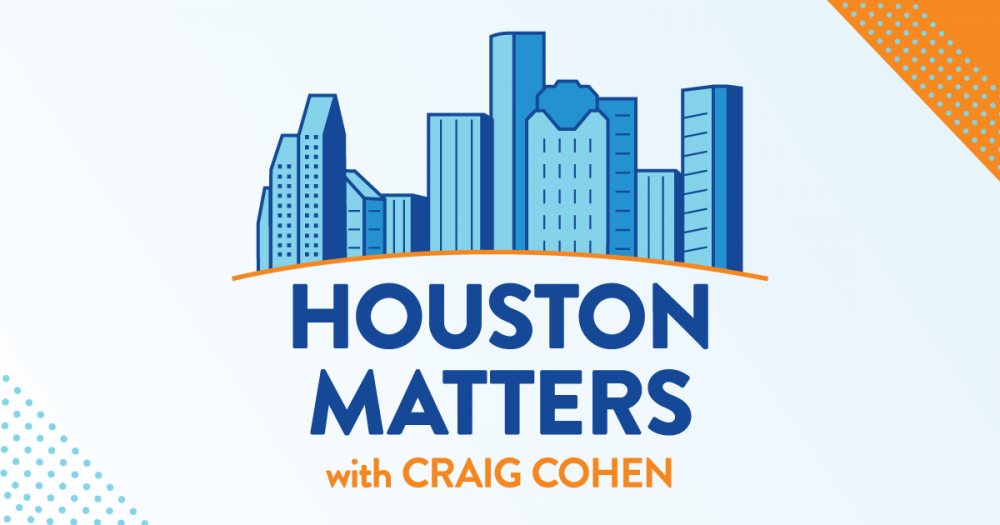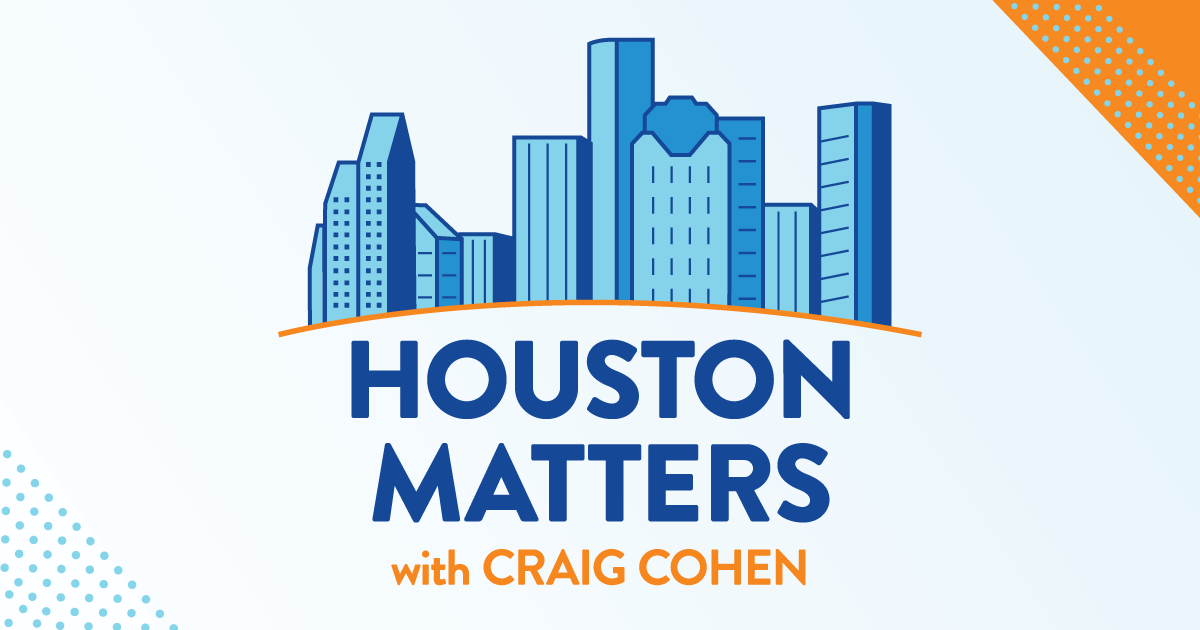 On Wednesday's show: Harris County Elections Administrator Isabel Longoria has announced she'll resign effective July 1. The news comes after a week of Republican demands for her ouster following a primary election marked by long delays in releasing vote totals. News 88.7's Andrew Schneider fills us in.
Also this hour: We discuss all the other news from Greater Houston and around the world in our weekly poltiical roundup.
Then, in the latest installent of The Full Menu, local food writers discuss their favorite places to eat in Spring Branch and outside the loop in northwest Houston.
And former Harris County District Attorney Devon Anderson talks about her nonprofit Justice Forward and its program Girls Moving Forward that provides trauma counseling for victims of sex trafficking.